Winter Snow Removal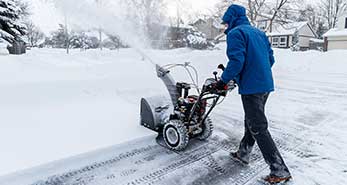 Keeping your property free from frost and shoveling snow just to take the car to work can become quite tedious. We are available 24/7 and our specialized technicians can spare you the effort and the dangers of snow removal as they work only with powerful and safe tools.
Our snow removal services can be contracted as a one-time solution to a particular problem, or become a regular winter service to ensure peace of mind no matter how harsh the cold season is. We will keep sidewalks, parking lots, garage entry alleys, and all hard surfaces clean, and free of frost so you can move freely and safely and enjoy winter for its benefits.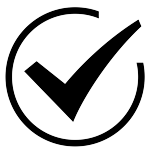 Let's get that snow cleared and the sidewalk safe.
Give us a call at (515) 329-0294 or fill out our online form to get started.
Spring Landscaping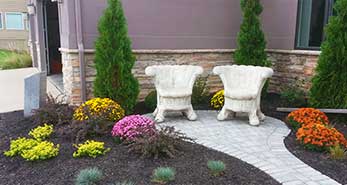 A lush and gorgeous landscape is a wish come true for many property owners who want to enjoy a small corner of paradise to call "home". But a beautiful, lush and healthy landscape requires hard work and many resources. When it comes to landscape design and building you can trust that Excel Lawns and Landscape will get the job done right.
What project can we get started for you this spring?
Pavers/Edging Installation
Rock/Mulch Installation
Retaining Wall Build
Plant and Bush Installation
Patio Installation
Pond Installation
Landscape Repair/Renovation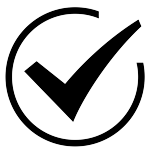 Ready to get your spring landscaping project underway?
Give us a call at (515) 329-0294 or fill out our online form to get started.