Excel Lawns & Landscape: Your Trusted Partner for Altoona Lawn and Landscaping Services.
As a rapidly growing city in Iowa, Altoona is a hub of activity and community spirit. Known for its family-friendly atmosphere and recreational opportunities, it's no surprise that residents here are keen on maintaining beautiful outdoor spaces. That's where Excel Lawns & Landscape can step in to make a difference!
Covering a significant area, Altoona is home to a wide array of well-kept lawns and picturesque landscapes. With a booming real estate market, homeowners are more committed than ever to investing in professional landscaping services to enhance their outdoor environments and experience.
At Altoona Excel Lawns & Landscape, we rise to the occasion with unmatched skill and commitment. Whether it's lawn fertilization, weed management, seasonal yard cleanups, or meticulous lawn mowing, our goal is to go beyond merely meeting our clients' needs. We aim to enrich the community by elevating the quality of its outdoor spaces.
All-Inclusive Lawn Services: From Soil Revitalization to Efficient Weed Management!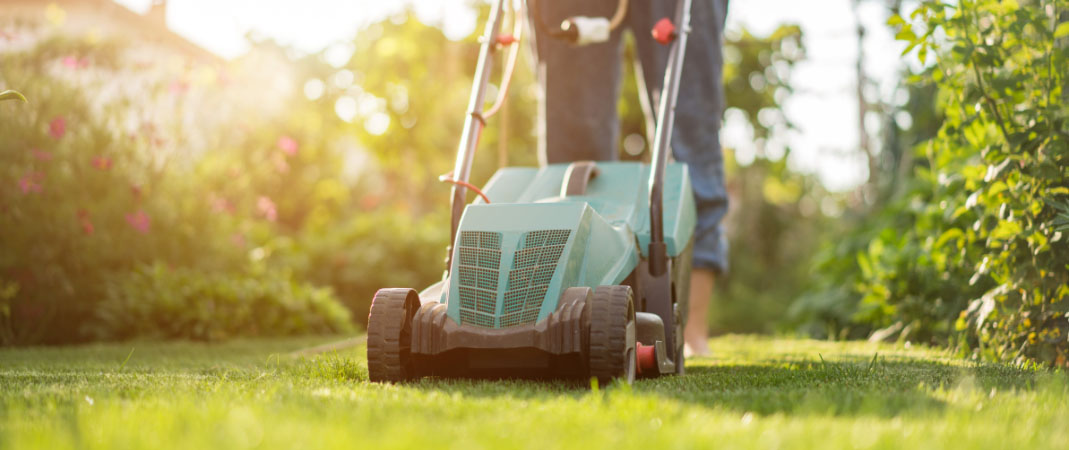 With more than a decade and a half of industry experience, Excel Lawns & Landscape is dedicated to enhancing outdoor areas with Altoona lawn and landscaping services. Our adept team employs a wide range of methods in design, installation, and ongoing care to provide exceptional service. Our focus is on crafting an outdoor space that truly resonates with your unique needs and aesthetic desires.
Lawn Care and Treatments: Your Gateway to a Healthy, Vibrant Lawn.
Lawn Treatment Programs: Our all-encompassing lawn treatment packages include soil diagnostics, year-round nutrient applications, and targeted weed management. Utilizing science-backed techniques, our accredited experts ensure your lawn stays lush and robust, taking the uncertainty out of lawn care.
Lawn Upkeep: Furthermore, we provide a wide array of lawn maintenance services, tailored to align with your specific needs. Using advanced soil testing and the latest in lawn care technology, we commit to preserving your lawn's optimal health throughout all seasons.
Weeds: They're more than just an eyesore; they can also compromise the health and vitality of your lawn. Our specialized weed management service focuses on identifying and eradicating these intrusive plants. Utilizing eco-friendly yet powerful methods, we aim to maintain your lawn's immaculate condition. Our strategy is tailored to address specific types of weeds, providing both immediate relief and long-term lawn health. Rely on our certified professionals to keep your lawn free from weeds, year in and year out.
Soil Aeration: Breathe New Life into Your Lawn with Essential Aeration Techniques.
Soil Aeration: A flourishing lawn is dependent on effective aeration to unlock its full potential. Our dedicated aeration services focus on loosening compact soil, facilitating the absorption of water, air, and essential nutrients deep into the root system. This procedure not only enhances your lawn's durability but also contributes to its overall well-being.