Excel Lawns & Landscape: Your Trusted Source for Lawn and Landscaping Services in Ankeny, IA.
As a bustling city in Iowa, Ankeny is home to a diverse and growing population. Known for its excellent quality of life and strong sense of community, it's no wonder that residents here take great pride in their outdoor spaces. That's where Ankeny Excel Lawns & Landscape Services come in!
Spanning an impressive area, Ankeny boasts a variety of beautifully maintained lawns and landscapes. With property values on the rise, homeowners are increasingly investing in professional landscaping services to elevate their outdoor living spaces.
At Ankeny Excel Lawns & Landscape, we're committed to meeting this demand with unparalleled expertise and dedication. From lawn fertilization to weed control, from seasonal cleanups to precise lawn mowing, we aim to exceed our clients' expectations and contribute to the city's overall allure.
All-Inclusive Lawn Services: From Nutrient Enhancement to Weed Management!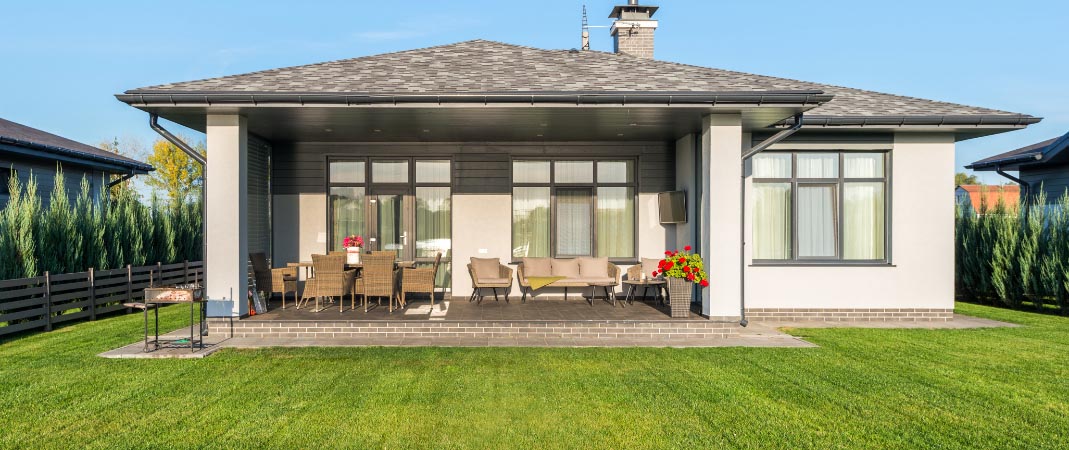 For over 15 years, Excel Lawns & Landscape has been committed to elevating outdoor spaces in Ankeny. Our skilled team utilizes a diverse array of techniques in planning, installation, and maintenance to deliver unparalleled service. We aim to create an outdoor environment that perfectly aligns with your individual needs and aesthetic preferences.
Lawn Wellness and Maintenance: Your Route to a Flourishing, Resilient Lawn.
Lawn Treatment Solutions: Our comprehensive lawn wellness plans encompass soil analysis, seasonal fertilization, and precise weed control. By leveraging data-driven methods, our certified professionals guarantee a thriving and resilient lawn, eliminating guesswork from lawn care.
Lawn Maintenance: Additionally, we offer a wide array of lawn maintenance services, customized to meet your unique requirements. With cutting-edge soil assessments and state-of-the-art equipment, we are dedicated to maintaining your lawn's peak condition year-round.
Weeds can be detrimental to both the aesthetics and well-being of your lawn. Our focused weed management service aims to identify and safely eliminate these intrusive plants. Utilizing environmentally responsible yet potent methods, we strive to maintain your lawn's immaculate condition. Our strategy is tailored to combat specific types of weeds, offering not just quick fixes but also long-lasting lawn health. Rely on our team of accredited professionals to ensure a weed-free lawn, season after season.
Lawn Aeration: Rejuvenate Your Lawn with Essential Soil Aeration.
A flourishing lawn necessitates proper aeration to achieve its full potential. Our dedicated aeration solutions focus on loosening dense soil, and facilitating the absorption of water, air, and vital nutrients deep into the root system. This procedure bolsters your lawn's durability and overall well-being.