Expert Lawn and Landscaping Services You Can Trust in Clive.
As a standout community in Iowa, Clive is a place where quality of life is a priority. With its reputation for safety and desirability, it's no wonder that our Clive Lawn and Landscaping Services at Excel Lawns & Landscape are in high demand here.
Covering a notable area, Clive is a showcase of beautifully maintained lawns and landscapes. Homes in this area often surpass market value expectations, signaling residents' commitment to investing in their outdoor spaces.
At Excel Lawn and Landscape, we're dedicated to fulfilling the diverse lawn care needs of Clive residents. Whether it's applying eco-friendly fertilizers, managing weeds, or taking care of your shrubs and hedges, we strive to go beyond mere satisfaction. Our mission is to contribute positively to Clive's already vibrant community by elevating the standard of outdoor spaces.
Clive Lawn and Landscaping Services Including Fertilization, Weed Management, and Beyond!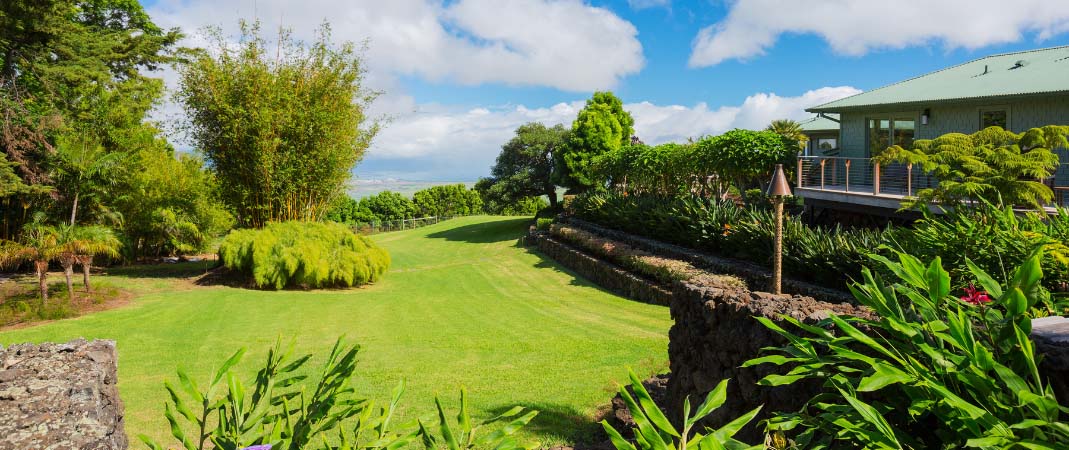 Boasting more than a decade and a half of industry expertise, Excel Lawns and Landscape is your go-to for revitalizing your exterior spaces in Clive. Our seasoned crew of landscaping specialists and horticulture experts employ a diverse range of approaches, from planning to implementation to upkeep. With a focus on delivering exceptional Clive Lawn and Landscaping Services, we tailor your outdoor area to reflect your individual taste, character, and needs.
Lawn Treatment and Maintenance: Knowing what your lawn needs is key to its vitality and allure.
Lawn Treatment Solutions: Our all-inclusive offerings encompass soil analysis, year-round nutrient applications, and targeted weed management. The accredited pros at Excel Lawns & Landscape bring a science-backed methodology to lawn treatment, removing any guesswork involved.
Comprehensive Lawn Care: In addition to treatments, we provide a broad spectrum of lawn care services, customized to your specific requirements. Our certified specialists are dedicated to maintaining your lawn's well-being all year round. We employ thorough soil evaluations and cutting-edge tools to make sure your outdoor space thrives in every season.
Weed Management: Safeguard your lawn from undesirable elements.
Unsightly weeds can negatively affect both the health and look of your lawn. Our weed management service provides a preemptive approach, identifying and eradicating these unwelcome guests. Utilizing secure and efficient techniques, we guarantee that your lawn stays immaculate and devoid of any distracting weeds, helping it to thrive.
Lawn Aeration: Give your lawn the breath of life.
For optimal lawn health, root aeration is essential. Our lawn ventilation service punctures the soil, facilitating the flow of air, water, and essential nutrients to the grass roots. This technique not only relieves soil density but also promotes a more robust and vibrant lawn. Experience the transformation with Excel Lawns and Landscape.
Snow Clearing: Enjoy winter without the usual hassles.
The chill of winter can be daunting, but our snow clearing service simplifies it for you. Utilizing state-of-the-art machinery and environmentally responsible deicing solutions, we swiftly clear your premises, ensuring a secure and tidy space. Whether it's for your home or business, our snow clearing services are available all winter long to help you relish the snowy months without the typical complications.