Landscaping in Clive IA
When you marvel at stunning landscapes showcased in magazines or online, it's hard not to notice their beautifully laid patios, walkways, and driveways. What makes them stand out from the ones you encounter daily or those on your own property? The secret often lies in the use of quality pavers and their edging – leading solutions employed by professional landscapers to craft these hardscapes, prolong their lifespan and functionality, and enhance your property's curb appeal. If you're contemplating the addition of pavers/edging to your property this year, let's explore the offerings of our expert team in landscaping in Clive, IA. We're committed to turning your vision into reality.
Why Should You Pick Our Landscaping Company in Clive, IA, for Pavers/Edging?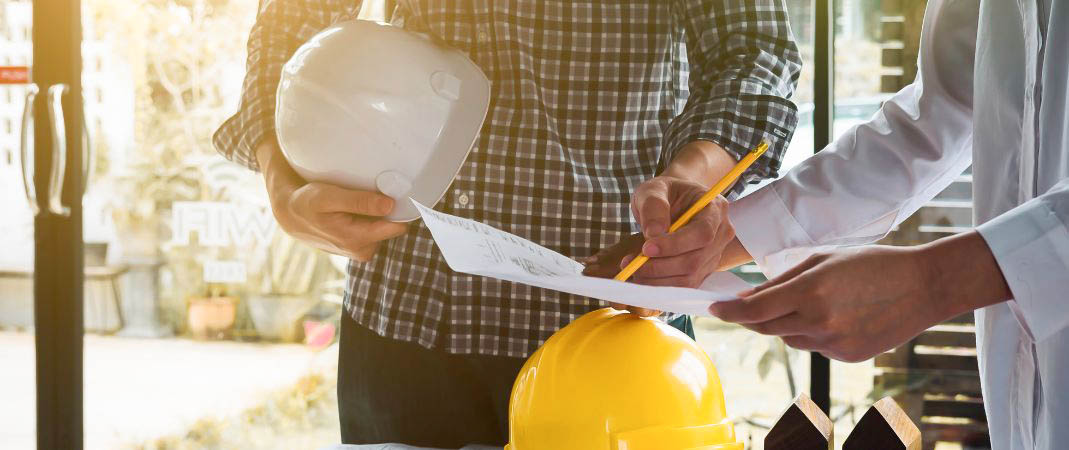 As you know, most landscaping contractors work mostly with softscapes and offer landscape design, installation, and maintenance services. We took things further, gaining a solid background in structural engineering and construction work. With more than ten years in the field and a growing pool of satisfied customers, Excel Lawn and Landscape is ready to tackle any landscape issues you might have.
Now that we discussed our experience let's talk about pavers/edges.
Paver edging comes in many forms. Usually, professional landscaping contractors use L-shaped edge restraints made of steel, PVC, aluminum, and other materials featuring commendable strength, including concrete.
The purpose of paver edging is to keep your pavers in place (so they don't spread) even if you expose them to mechanical stress and heavy traffic. In other words, the paver edges keep the pavers tight as you walk across your patios/pathways tens of times a day or the family's cars cross the driveway hundreds of times a year.
As a certified landscaping company in Clive, IA, we can design and build your patios, driveways, walkways, etc., from scratch on a new landscape. We can also upgrade existing ones, so they become more resilient.
Why Else Should You Work with Us?
As you can quickly figure out, we don't install only paver edges. Our landscaping company in Clive, IA, can also design and construct patios, retaining walls, ponds and other water features, rock installations, mulching, and many more hardscape elements you want.
Moreover, we provide all our clients with one-time or seasonal lawn care and landscaping maintenance services, depending on their needs. Here are some of our most sought programs:
Lawn care and maintenance, including fertilization, weed control, and pest control;
Snow removal;
Underground gutter spouts;
Landscape repair/renovations;
Plant and bush installations, etc.
If you want us to give you a hand with paver edging or other landscaping services in Clive, IA, ask us for a free estimate, and we promise you will be 100% satisfied with our results!