Landscaping in Urbandale IA
Navigating through the complexities of the real estate market can be challenging, especially when the goal is to sell a property. But one principle that all real estate professionals affirm is the significant impact of well-planned, customized landscaping on your property's curb appeal. This impact isn't just about the dollar value – it's also about a distinct allure that grabs the attention of potential buyers. Dispel the TV-fed myth that upgrading your exterior design comes with a hefty price tag of a city apartment. Instead, with the expert assistance of a respected landscaping company in Urbandale, you can enhance your yard economically. That's right, with affordable landscaping services available in Urbandale, IA, you have the perfect opportunity to revamp your yard, turning it into a dreamy attraction for potential buyers. Let's explore further insights from our local landscaping experts in Urbandale, IA!
What Can Our Landscaping Company in Urbandale, IA Do to Boost Your Yard's Curb Appeal?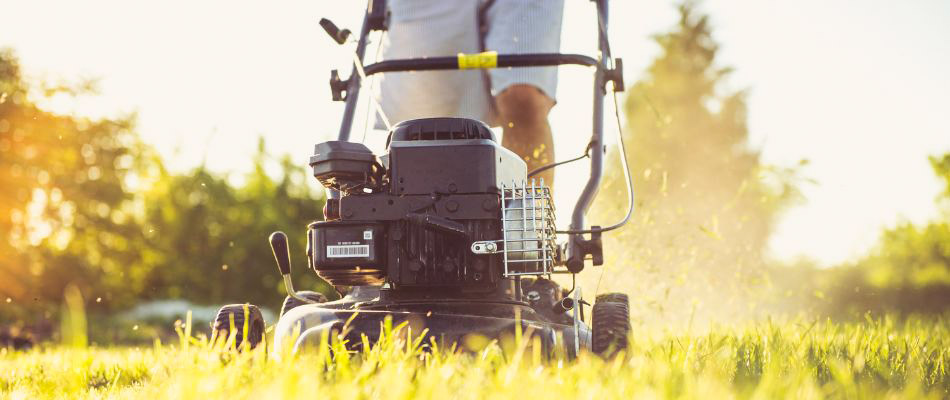 No matter how much you cared for your lawn and landscape, there is always room for improvements and upgrades. They do not have to be costly, but they should be wise and performed professionally. Excel Lawn and Landscape is a reputable landscaping contractor in Urbandale, IA, having over ten years of experience and a proud A+ grade with the Better Business Bureau of Greater Iowa. So here's what we can do for you:
Lawn care – dethatching, aeration, overseeding, weed control, fertilization, pesticide and chemical applications, etc. These programs alone ensure your yard looks lush and healthy and all vegetal elements thrive in harmony.
Installing new plants, shrubs, bushes, etc., to upgrade up the looks of your landscape. Increased outdoor curb appeal means stunning potential buyers with gorgeous landscape design featuring color, contrast, texture, scent, and movement.
Design and build retaining walls;
Installation of paver edging;
Landscape renovations in case your property suffered tremendous damages, and you need efficient repairs for the lawn, vegetation, or hardscapes;
All these activities aim to turn the yard into a luxurious patch of paradise to increase your property's curb appeal and give you leverage on a competitive real estate market.
Why Should You Work with Us?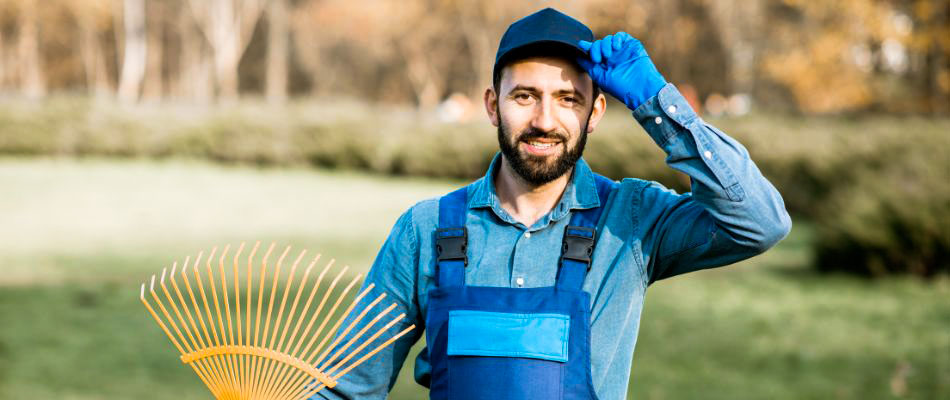 It is a legitimate question, as there are many landscaping contractors in your area. So let's see what else you should know about us and our landscaping services in Clive, IA:
We hold a state of Iowa dealer nursery license;
Our company ranks in the top 18% of all contractors in Iowa according to BuildZoom;
We only work with certified professionals and commercial-grade equipment and tools.
More importantly, all our landscaping services in Urbandale, IA, come with an iron-clad warranty: if you are not 100% delighted with our work, we will redo the job for free! Contact us for a free estimate today!