Excel Lawns & Landscape: The Go-To for Exceptional Lawn and Landscaping Services in Carlisle
Carlisle, IA, a charming town in the heartland of Iowa, is a community where quality of life is highly valued. With a population that cherishes the natural beauty of their surroundings, it's no wonder that Excel Lawns & Landscape services are in high demand here!
Covering a cozy area of approximately 5.5 square miles, Carlisle boasts a variety of meticulously maintained lawns and gardens. With property values on the rise, homeowners in this community are keen on investing in professional landscaping services to elevate their outdoor living spaces.
At Excel Lawns & Landscape, we pride ourselves on being more than just a service provider; we're a dedicated part of the Carlisle community. Offering a comprehensive suite of lawn and landscaping services in Carlisle, we go the extra mile to elevate your outdoor living spaces. Our mission is to not only fulfill but to exceed your outdoor expectations, adding to the overall beauty and vitality of our wonderful city.
Comprehensive Lawn Services: From Soil Enrichment to Effective Weed Control!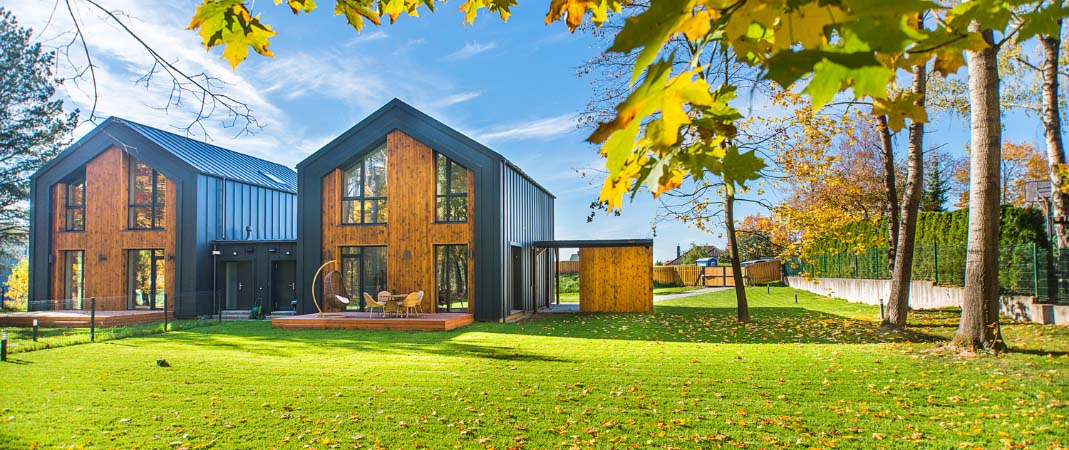 With more than a decade and a half of experience, Excel Lawns & Landscape is devoted to improving outdoor areas in Carlisle. Our proficient crew employs a range of methods in design, setup, and ongoing care to offer you top-notch service. Our focus is on shaping an outdoor space that truly resonates with your unique preferences and requirements.
Lawn Care and Treatments: Your Pathway to a Healthy, Vibrant Lawn.
Lawn Treatment Programs: Our all-inclusive lawn treatment packages include soil diagnostics, year-round nutrient applications, and targeted weed management. Utilizing science-driven techniques, our accredited experts ensure your lawn remains lush and robust, taking the uncertainty out of lawn care.
Lawn Upkeep: Furthermore, we provide a broad spectrum of lawn upkeep services, tailored to align with your specific needs. Employing advanced soil testing and the latest in lawn care technology, we commit to preserving your lawn's optimal health throughout the seasons.
Weeds can negatively impact both the visual appeal and health of your lawn. That's why our specialized weed control service is geared towards identifying and safely removing these disruptive plants. Using eco-conscious yet effective solutions, we're committed to keeping your lawn in pristine condition. Our approach is customized to target specific weed varieties, ensuring both immediate and long-term benefits for your lawn. Trust our certified team to keep your lawn weed-free throughout the year.
Lawn Aeration: Infuse New Vitality Through Essential Soil Aeration.
A healthy lawn requires meticulous aeration for optimal growth. Our specialized aeration services are designed to break up compacted soil, allowing for better penetration of water, air, and crucial nutrients to the root level. This process enhances your lawn's resilience and overall health.