Excel Lawns & Landscape: Your Des Moines, IA Neighbor for Quality Lawn & Landscaping.
Des Moines, IA, the capital and most populous city in the state, is a vibrant community that values its natural beauty. With its diverse neighborhoods and bustling downtown, the need for high-quality lawn and landscaping services has never been greater. Excel Lawns & Landscape is here to fulfill that need with unmatched expertise.
Covering a sprawling urban landscape, Des Moines is home to a wide array of stunning lawns and gardens. Residents in this dynamic city, where property values are consistently strong, are increasingly turning to professional landscaping services to enhance their outdoor living spaces.
At Excel Lawns & Landscape, we are devoted to surpassing your expectations with our lawn and landscaping services in Des Moines. Our comprehensive services in Des Moines extend from lawn fertilization and weed management to shrub care and routine yard maintenance. Our goal is to add to the beauty and vitality of this thriving city.
Comprehensive Lawn Care Services: From Fertilization to Weed Control and Beyond!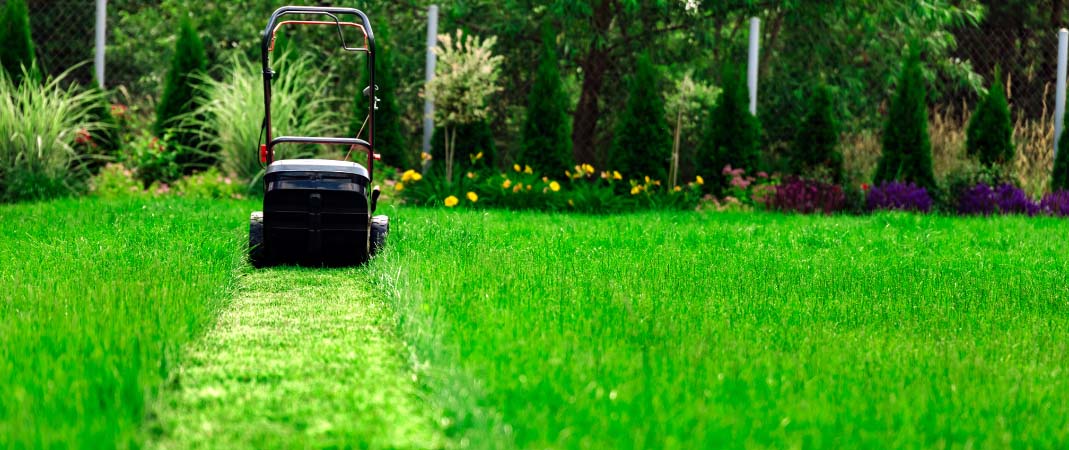 Boasting more than a decade and a half of industry experience, Excel Lawns & Landscape is committed to revitalizing your outdoor areas. Our seasoned team of landscaping professionals employs a diverse range of approaches, from initial design to ongoing maintenance. We're dedicated to delivering exceptional service, tailoring our efforts to reflect your individual style and needs.
Lawn Treatment and Maintenance: Tailoring Solutions for Your Lawn's Optimal Health and Aesthetics
Lawn Treatment Solutions: Our all-inclusive lawn treatment package features soil diagnostics, year-round fertilization plans, and targeted weed management. The certified experts at Excel Lawns & Landscape bring a data-driven approach to your lawn's health, taking the guesswork out of the equation.
Lawn Maintenance: In addition to specialized treatments, we offer a broad spectrum of lawn maintenance services, customized to your specific needs. Leveraging advanced soil analysis and cutting-edge tools, we are dedicated to keeping your lawn in peak condition throughout the year.
Weed Management: Safeguard Your Lawn from Unwanted Plants
Invasive weeds can negatively impact both the look and health of your lawn. Our specialized weed management service is designed to proactively identify and remove these unwelcome plants. By employing environmentally-friendly yet effective techniques, we aim to keep your lawn in immaculate condition, free from invasive weeds.
Lawn Aeration: Give Your Lawn the Breath of Life
A healthy lawn requires more than just sunlight and water; it needs to breathe. Our specialized lawn aeration service punctures the soil, making it easier for air, water, and essential nutrients to reach the grass roots. This not only relieves soil density but also promotes a stronger, more vibrant lawn. With Excel Lawns and Landscape, experience a lawn that not only looks good but feels good too.
Snow Removal: Enjoy a Worry-Free Winter in Des Moines
Winter in Des Moines can be beautiful but also daunting. That's where our snow removal service comes in. Equipped with state-of-the-art machinery and environmentally responsible deicing solutions, we promptly clear your property, ensuring a safe and accessible environment. Whether you require residential or commercial snow removal services, we're here to make your winter months more enjoyable and less stressful.