Offering Expert Lawn and Landscaping Services in Indianola, IA.
As a growing city in Iowa, Indianola is home to a diverse and vibrant community. Known for its annual National Balloon Classic and Simpson College, it's a city that values both tradition and innovation. That's why services like Excel Lawns and Landscape is in high demand for our lawn and landscaping Services in Indianola!
Spanning over 11 square miles, Indianola is a showcase of well-maintained lawns and beautiful landscapes. With a strong sense of community and homes that reflect a wide range of styles, residents are keen on investing in professional landscaping services to elevate their outdoor spaces.
At Excel Lawns & Landscape, we are committed to meeting this demand with expertise and dedication. Our lawn and landscaping services in Indianola range from lawn fertilization and weed control to shrub care and seasonal yard cleanups. Our aim is to go beyond merely meeting our clients' needs; we strive to enhance the overall beauty and quality of life in this flourishing city.
All-Inclusive Lawn and Landscaping Services in Indianola: Fertilization, Weed Management, and Beyond!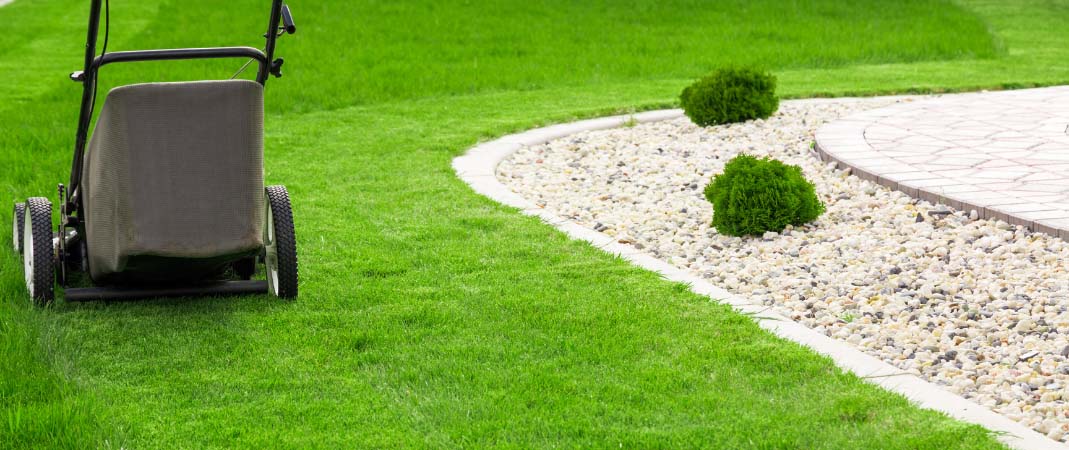 For well over a decade, Indianola's Excel Lawns & Landscape has been the trusted name in outdoor beautification. Our skilled professionals bring a wide range of expertise, from planning your dream landscape to its long-term upkeep. Our mission goes beyond just delivering excellent service; we aim to tailor your outdoor area to match your unique taste and lifestyle needs.
Lawn Treatment and Upkeep: Your Pathway to a Vibrant, Healthy Lawn.
Lawn Treatment Solutions: Excel Lawns & Landscape offers a full suite lawn and landscaping services such as: lawn treatment services that include in-depth soil testing, fertilization for every season, and targeted weed management. Using scientifically-backed techniques, our accredited experts ensure your lawn thrives, taking the guesswork out of lawn care.
Lawn Maintenance: Beyond treatments, we provide a broad spectrum of maintenance services tailored to your specific needs. Utilizing advanced soil diagnostics and cutting-edge machinery, we commit to keeping your lawn at its best all year round.
Weed Management: Weeds can be a nuisance, affecting both the visual appeal and health of your lawn. That's why our specialized weed management service is designed to identify and safely remove these disruptive plants. Using environmentally responsible yet effective methods, we're committed to maintaining your lawn's immaculate condition. Our approach is tailored to address specific types of weeds, ensuring both immediate and long-term benefits for your lawn. Trust our certified team to keep your lawn weed-free throughout the seasons.
Lawn Aeration: Breathe New Life Into Your Lawn Through Essential Soil Oxygenation.
A healthy lawn is dependent on proper aeration for optimal growth. Our specialized aeration services are engineered to break up compacted soil, allowing for enhanced penetration of water, air, and vital nutrients to the root level. This process not only improves your lawn's resilience but also contributes to its overall vitality.