Excel Lawns & Landscape: Your Go-To for Lawn and Landscaping Services in Norwalk, IA.
As an emerging city in Iowa, Norwalk is characterized by its vibrant community and quality of life. With a focus on family values and outdoor recreation, it's no wonder that residents in this city are passionate about their lawns and gardens. That's where Excel Lawns & Landscape's Lawn and Landscaping Services in Norwalk come into play!
Spanning a considerable area, Norwalk is a canvas for a multitude of well-maintained lawns and captivating landscapes. With the real estate market showing promising growth, homeowners are increasingly turning to professional landscaping services to uplift their outdoor spaces.
In Norwalk, our team at Excel Lawns & Landscape is dedicated to setting a new standard in outdoor care. We don't just aim to satisfy our clients; we strive to impress them. By enhancing the beauty and functionality of outdoor spaces, we contribute positively to the overall charm of the Norwalk community.
Comprehensive Lawn Solutions: From Fertilization to Targeted Weed Management!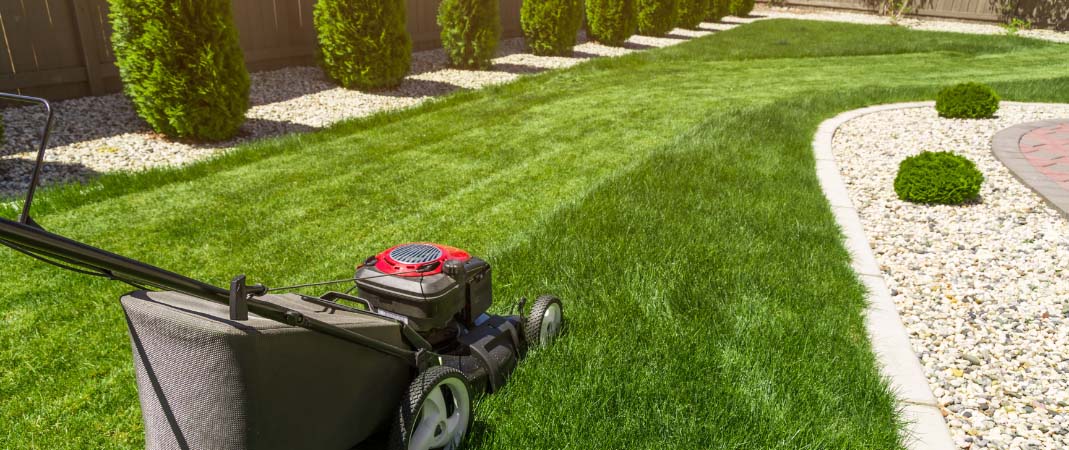 Boasting a decade and a half of industry experience, Excel Lawns & Landscape's lawn and landscaping Services in Norwalk is your go-to for all things outdoor. Our seasoned team employs a multi-faceted approach, covering everything from design and installation to regular upkeep. We're not just about meeting expectations; we aim to exceed them. Our services are tailored to reflect your unique taste and lifestyle, ensuring your outdoor space is not just good but exceptional.
Lawn Treatment and Care: Your Lawn's Health and Beauty, Our Priority.
Lawn Treatment Service: Our all-encompassing service includes soil assessments, year-round fertilization, and targeted weed control. The certified team at Norwalk Excel Lawns & Landscape employs a science-backed approach to lawn treatments, ensuring your lawn's health without the guesswork.
Lawn Care: In addition to treatments, we offer a wide array of lawn care services tailored to your specific needs. Our certified experts are dedicated to maintaining your lawn's optimal health throughout the year. Utilizing advanced soil testing and cutting-edge equipment, we aim for your lawn to thrive in every season.
Weed Control: Safeguard Your Lawn from Unwanted Invaders.
Weeds can be detrimental to both the look and well-being of your lawn. Our specialized service for weed management focuses on identifying these intrusive plants and removing them in an eco-friendly manner. By doing so, we help maintain the integrity and beauty of your lawn throughout the year.
Lawn Aeration: Invigorate Your Turf Through Essential Soil Oxygenation.
For a lawn to truly flourish, it needs more than just surface-level care; it requires targeted aeration to optimize its health. Our aeration services are tailored to break up hard-packed soil, making it easier for crucial elements like water, air, and nutrients to reach the root zone. This practice not only fortifies your lawn's resilience but also elevates its overall well-being.