Excel Lawns & Landscape: Your Go-To for Lawn and Landscaping Services in Pleasant Hill, IA.
Pleasant Hill, IA, a charming community, is home to a growing population who take pride in their surroundings. With its increasing development, the demand for top-notch lawn and landscaping services is on the rise. Excel Lawns & Landscape is here to meet that demand with unparalleled expertise.
Spanning an area of significant growth, Pleasant Hill features a variety of beautiful lawns and landscapes. Homeowners in this area, where property values are on the rise, are keen on investing in professional landscaping services to elevate their outdoor spaces.
We at Excel Lawns & Landscape are committed to exceeding your expectations. Our range of services in Pleasant Hill includes everything from lawn fertilization and weed control to shrub care and regular yard cleanups. Our aim is to contribute to the beauty and prosperity of this flourishing community.
Complete Lawn Care Solutions: From Nutrient Boosting to Weed Management!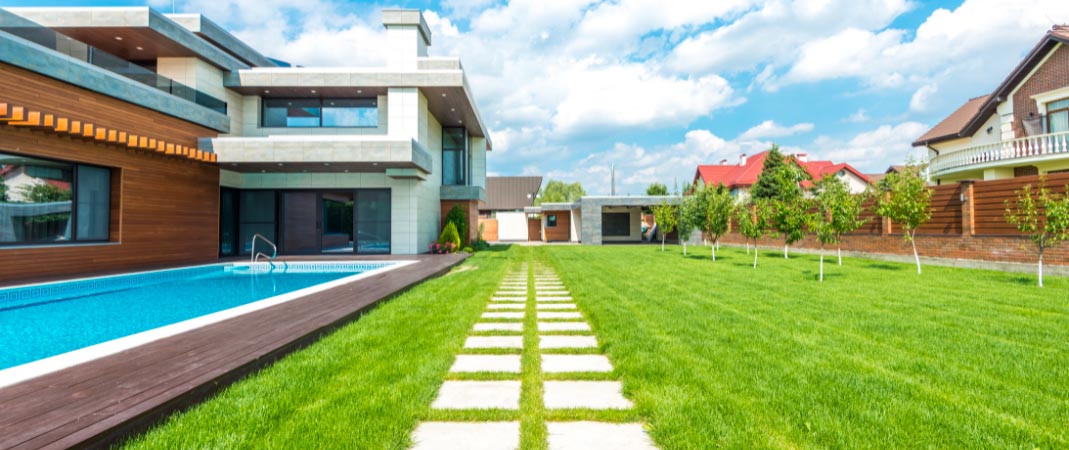 For over 15 years, Excel Lawns & Landscape has been committed to enhancing outdoor spaces with our lawn and landscaping services in Pleasant Hill. Our skilled team utilizes diverse techniques in planning, installation, and maintenance to deliver unparalleled service. We aim to craft an outdoor environment that perfectly aligns with your individual taste and needs.
Lawn Treatments and Maintenance: Ensuring a Lush and Thriving Lawn.
Lawn Treatment Solutions: Our comprehensive lawn treatment offerings encompass soil analysis, all-season fertilization, and effective weed control. Leveraging evidence-based methods, our certified professionals guarantee a flourishing and resilient lawn, eliminating any guesswork.
Lawn Maintenance: In addition, we offer an extensive range of lawn maintenance services customized to meet your unique requirements. With cutting-edge soil assessments and state-of-the-art equipment, we are dedicated to maintaining your lawn's peak condition year-round.
Weeds can compromise both the aesthetics and well-being of your lawn. Our specialized weed management service zeroes in on detecting and eradicating these intrusive plants. Utilizing eco-friendly yet potent techniques, we aim to preserve your lawn's pristine condition. Our customized strategy focuses on targeting specific categories of weeds, offering not just immediate solutions but also enduring lawn vitality. Our accredited experts are devoted to ensuring a lawn that remains free of weeds, year after year.
Lawn Aeration: Revitalize Your Lawn with Essential Oxygenation.
A thriving lawn demands effective aeration to reach its full potential. Our dedicated aeration solutions focus on loosening dense soil, and facilitating the absorption of water, air, and essential nutrients deep into the root system. This procedure boosts your lawn's durability and general well-being.
Snow Removal: Simplifying Your Winters in Pleasant Hill.
Winter can be daunting, but with Excel Lawns & Landscape's snow removal solutions, you can rest easy. Employing eco-friendly deicing agents and cutting-edge equipment, we efficiently and safely clear your property. Whether it's a residential or commercial space, we're committed to making your winter experience hassle-free.