Excel Lawns & Landscape: Your Trusted Partner for Lawn and Landscaping Services in Waukee, IA.
Waukee, IA, a fast-growing suburb, is home to a community that values its outdoor spaces. As the area continues to develop, the need for high-quality lawn and landscaping services is more important than ever. Excel Lawns & Landscape is here to fulfill that need with unmatched expertise and service.
Covering a region that's experiencing rapid expansion, Waukee is characterized by its diverse and well-maintained lawns and landscapes. Property owners in this burgeoning community are increasingly interested in professional landscaping services to enhance the value and beauty of their homes.
At Excel Lawns & Landscape, we are dedicated to going above and beyond your expectations. Our comprehensive service offerings in Waukee range from lawn fertilization and effective weed control to specialized shrub care and routine yard maintenance. Our mission is to add to the aesthetic and functional value of this vibrant community.
All-Inclusive Lawn Services: Weed Control, Fertilization, and Much More!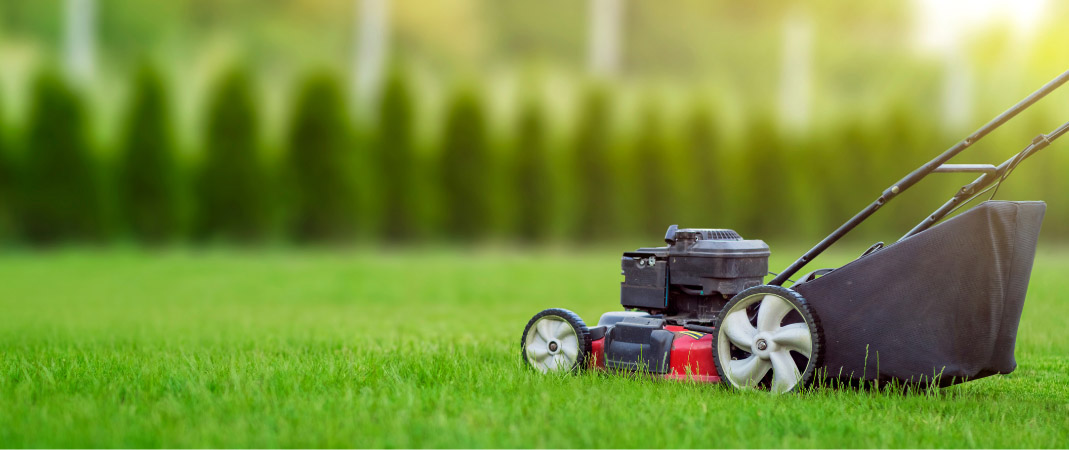 Boasting a wealth of experience that spans more than a decade and a half, the team at Excel Lawns and Landscape is your trusted partner for revitalizing your outdoor areas. Our skilled professionals employ a multifaceted approach, from conceptualizing designs to executing meticulous maintenance plans. We prioritize delivering unparalleled service quality, tailoring each project to reflect your unique aesthetic and functional preferences.
Lawn Health and Beauty: A Comprehensive Approach to Lawn Treatment and Care
Holistic Lawn Treatment: Our all-encompassing lawn treatment solutions feature in-depth soil evaluations, fertilization for every season, and targeted weed management. Our team of certified and licensed experts employs a data-driven methodology to optimize your lawn's health, taking the guesswork out of the equation.
Year-Round Lawn Care: In addition to specialized treatments, we offer a broad spectrum of lawn care services tailored to your specific needs. Leveraging advanced soil diagnostics and cutting-edge tools, our certified professionals are dedicated to ensuring your lawn thrives throughout the four seasons.
Weed Control: Safeguard Your Lawn from Unwanted Plants
Unwanted plants can negatively affect both the look and health of your lawn. Our unique weed control program is designed to identify and remove these unwelcome guests. By employing environmentally responsible yet effective methods, we strive to maintain your lawn's optimal condition. Our plan is tailored to address various types of weeds, delivering solutions that are both immediate and long-lasting. Our team of qualified specialists is committed to keeping your lawn weed-free throughout the year.
Lawn Aeration: Breathe New Life into Your Lawn with Vital Oxygenation
A healthy lawn requires proper aeration for optimal growth. Our specialized aeration services aim to break up compacted soil, enabling better water, air, and nutrient penetration to the root zone. This practice enhances your lawn's resilience and overall vitality.