Excel Lawns & Landscape: Your Trusted Partner for Lawn and Landscaping Services in Windsor Heights, IA.
Windsor Heights, IA, a cozy suburb, is a community that values its green spaces and outdoor living. As the area continues to grow, so does the need for high-quality lawn and landscaping services. Excel Lawns & Landscape is proud to serve this community, offering a range of services tailored to its unique needs.
Windsor Heights is not just another suburb; it's a community with a distinct personality. With a mix of traditional homes and modern developments, the demand for professional landscaping services is ever-increasing. Property owners here are keen to invest in services that not only beautify their outdoor spaces but also add value to their homes.
At Excel Lawns & Landscape, we are committed to delivering exceptional service that goes beyond mere maintenance. Our comprehensive range of Lawn and Landscaping Services in Windsor Heights aims to enhance the natural beauty of this community, contributing to its overall well-being and aesthetic appeal.
Comprehensive Lawn Solutions: From Fertilization to Targeted Weed Management!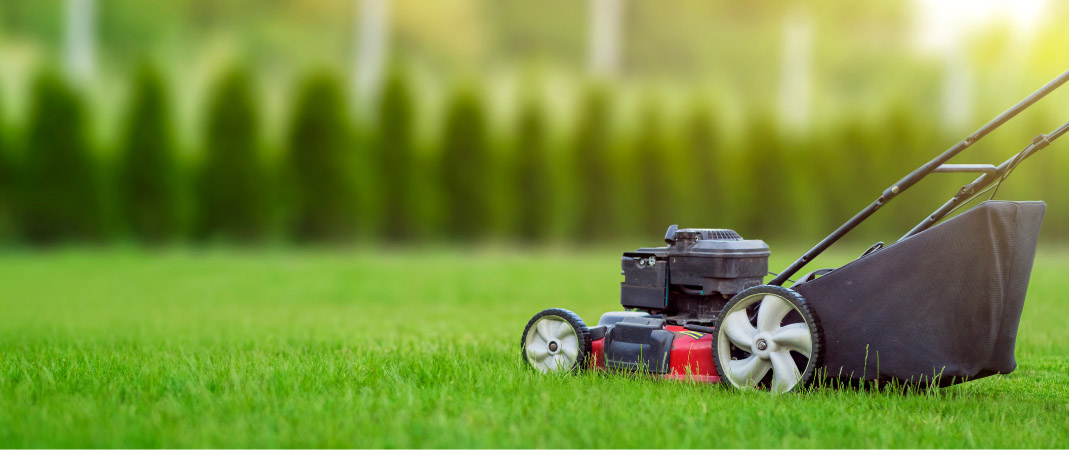 With over 15 years of hands-on experience, Excel Lawns & Landscape is Windsor Heights' premier choice for comprehensive lawn solutions. Our skilled team adopts a holistic approach, encompassing everything from initial design to ongoing maintenance. We don't just meet industry standards; we strive to surpass them. Customized to align with your specific preferences and lifestyle, our services transform your outdoor area into an extraordinary space that stands out.
Lawn Treatment and Upkeep: Your Pathway to a Vibrant, Healthy Lawn.
Lawn Treatment Solutions: In Windsor Heights, Excel Lawns & Landscape delivers a comprehensive range of lawn treatment options. These include meticulous soil analysis, year-round fertilization plans, and specialized weed control. Leveraging science-based methods, our certified professionals take the uncertainty out of lawn care, ensuring your lawn flourishes.
Lawn Maintenance: Beyond just treatments, we offer an array of maintenance services that are customized to meet your unique lawn care needs. With the aid of state-of-the-art soil testing and modern equipment, we are dedicated to maintaining your lawn's peak condition throughout the year.
Weed Defense: Keep Your Lawn Free from Unwanted Green Invaders.
Unwanted plants can detract from your lawn's beauty and overall health. Our focused weed defense service is engineered to spot and remove these undesirable elements. Using methods that are both kind to the environment and highly effective, we work to keep your lawn looking its best. Our strategy is customized to deal with a variety of weed types, ensuring both immediate and long-lasting results. Trust our certified lawn care specialists to maintain a weed-free lawn throughout the year.
Lawn Aeration: Invigorate Your Lawn with Essential Soil Aeration.
For a lawn to truly flourish, it needs more than just water and sunlight; it needs to breathe. Our aeration services are designed to loosen up tightly packed soil, making way for water, air, and nutrients to reach the roots effectively. This not only fortifies your lawn's resistance to external stresses but also enhances its overall well-being.
Snow Removal: Worry-Free Winters in Windsor Heights, IA.
Winter in Windsor Heights, IA, can be a challenging time, but it doesn't have to disrupt your daily life. Our snow removal services are equipped with the latest machinery and eco-conscious deicing agents to clear your property efficiently. Whether you own a home or run a business, our goal is to make your winter experience as smooth as possible, free from the usual seasonal hassles.