Lawn Care in Clive IA
Occasionally, an otherwise perfect house may fall short in showcasing an appealing outdoor space. Should that dissuade you from buying it? Or if you're intending to sell, should you reduce the asking price? Resolving a yard's shortcomings to enhance its curb appeal, or to render the space more inviting and attractive, necessitates the proficiency of a skilled lawn care service. Why not explore your options with our team of experts providing top-notch lawn care in Clive, IA? Our team will conduct a site visit, evaluate the current situation, and ensure that your outdoor living area is revitalized to exhibit its grandeur, allure, and vibrant lushness. Furthermore, we'll ensure that your lawn retains its health throughout the year. But don't just take our word for it, let our reputable lawn care Clive IA company present you with our offer!
What Can Our Experts in Lawn Care in Clive, IA Do to Overhaul Your Yard?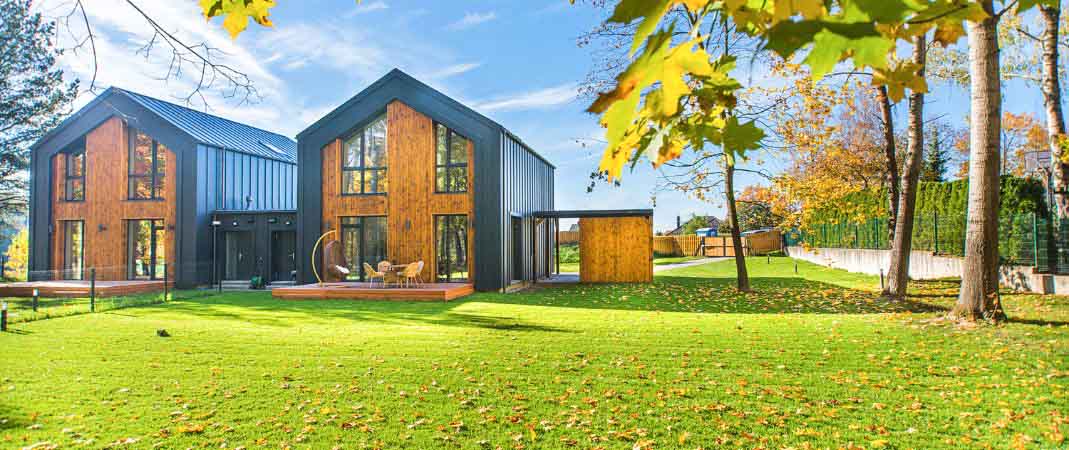 A lawn can be the victim of plenty of factors that contribute to its damage. Its looks become less appealing for a significant number of reasons. However, our lawn care company in Clive, IA, has the experience, knowledge, and tools to address all issues and fix everything! Here are some of the most well-known lawn care services we provide our clients to restore their yards and help them reach their full potential!
A thorough property valuation, focusing on the lawn's strengths, weaknesses, features, and needs (soil pH, fertilization, irrigation, pest and weed control, etc.).
Lawn aeration, overseeding, and sod installations to jumpstart plants' healthy development and resilience.
We carry certifications and licenses to apply pesticides and a wide range of chemicals to clean your lawn of pests, diseases, fungi, weeds, and other threatening factors.
Vegetation management, including pruning, trimming, mulching, cutbacks, etc.
Regular yard clean-ups;
Fertilization and weed management, including (but not limited to) flowerbeds' pre-emergence weed control;
Irrigation systems' maintenance;
New plant installations to bring beauty and balance to your yard and tend to the ecosystem thriving on your property.
Why Should You Choose Our Lawn Care Services in Clive, IA?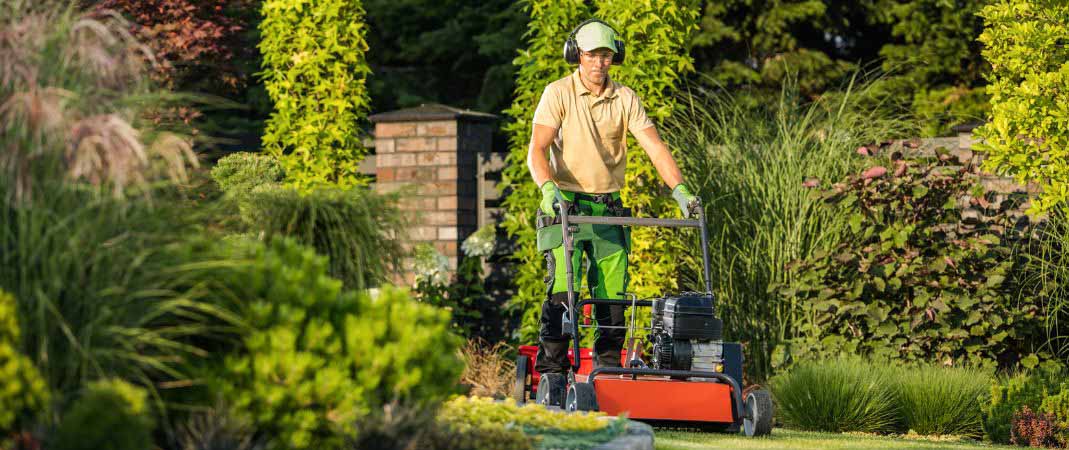 Excel Lawn and Landscape have been servicing Clive, IA, for over a decade. We evolved together with the community and built our reputation with each satisfied customer recommending us to their friends and neighbors. Now, our lawn care services in Clive, IA, and Greater Iowa gained us an A+ rating offered by the Better Business Bureau of Greater Iowa.
But you don't have to take our word for it. Give us an email for a free appraisal and enjoy our risk-free lawn care services in Clive, IA! Not happy with the results? We do the job again, for free!