Lawn Treatments in Clive IA
Tasks like lawn fertilization, weed control, pest control, among others, are crucial components of consistent lawn care and essential for year-round yard maintenance. Be it managing pre-emergent crabgrass or administering post-emergence weed treatments, it appears your hands are quite full from early spring through to late fall. Opting for DIY lawn treatments isn't without its challenges either. Utilizing store-bought chemicals for soil nourishment or weed eradication can be incredibly demanding. Misuse of such chemicals can pose risks to your family, pets, and the environment. Instead, why not consider a safer, more effective approach? Opt for professional lawn treatments in Clive, IA. Our team offers top-notch lawn treatments Clive IA homeowners can trust for safety and efficiency.
Outstanding Lawn Treatments in Clive, IA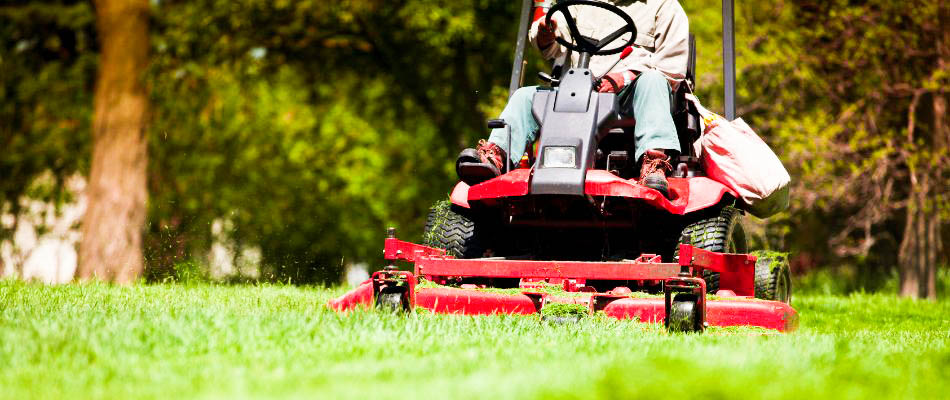 At Excel Lawn and Landscape, our certified technicians use only custom-blended fertilizers, herbicides, and pesticides. We design custom lawn treatments in Clive, IA, to provide your landscape with all the necessary treatments against weeds or pests without harming your vegetation. We guarantee fast and reliable results at affordable prices and no risks. But let's learn more about what our lawn fertilizer company in Clive, IA, can do for you:
Regular soil and vegetation valuations to understand their vulnerabilities, strong points, and needs;
Commercial-grade lawn fertilizers to strengthen your lawn and plants against weed and pest attacks;
Follow up sessions after each application to make all the necessary adjustments depending on your lawn's requirements;
Mulch applications for safer, more organic lawn treatments in Clive, IA;
A safe, eco-friendly program with substances and tailored treatments, so your children and pets are out of harm's way.
Why Should You Choose Our Lawn Treatments in Clive, IA?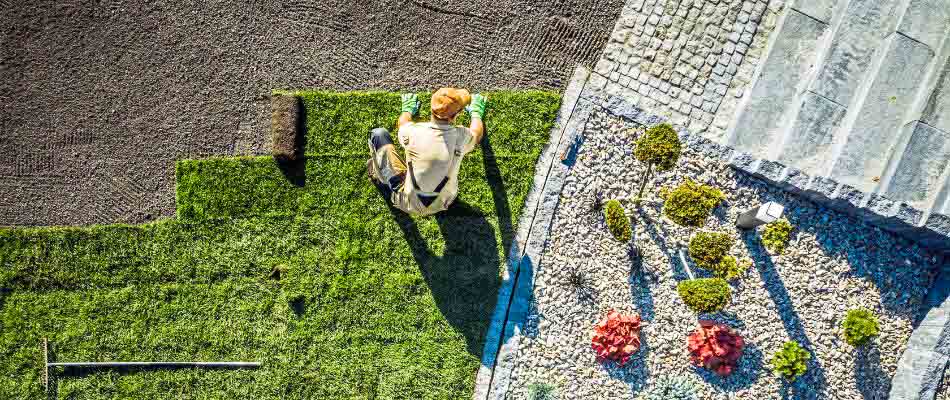 Our company provides all its customers with a complex, cohesive variety of lawn fertilization solutions tailored to safe weed management, efficient soil amendments, and sustainable landscape interventions throughout the year. It doesn't mean that you cannot contact us for a one-time crabgrass control session, however! But, if you want long-term lawn treatments in Clive, IA, this is what you need to know:
We run a 100% satisfaction warranty that you can enjoy for any service we provide. If you are not exultant with the results, we will redo the treatments for free!
Our technicians are licensed in pesticide and chemical applications;
We have proven expertise, technical skills, education, and training to deliver everything you need in landscape design, lawn care, property maintenance, and more!
Do you want fast, dependable, and consistent lawn treatments in Clive, IA, at competitive prices? We are the ones to contact! Don't forget about free estimates either!