Excel Lawns & Landscape: Your Trusted Provider of Urbandale Lawn and Landscaping Services
Urbandale, a thriving suburb of Des Moines, IA, is a community that values both aesthetic appeal and environmental responsibility. With a population of over 40,000, Urbandale stands as a testament to suburban excellence, offering a high quality of life, top-rated schools, and a strong sense of community.
The city is renowned for its beautifully maintained parks, recreational facilities, and, most notably, its residential landscapes. Homes in Urbandale often feature well-manicured lawns and stunning landscaping features, making it a prime location for homeowners who take pride in their outdoor spaces and seek a harmonious living environment.
At Excel Lawns & Landscape, we get what Urbandale homeowners need when it comes to lawn care and landscaping. Our services are all about making your yard look great and adding to the overall feel of the community. Whether it's regular lawn care or special landscaping projects, we've got a full range of options to fit what's unique about living in Urbandale.
Comprehensive Lawn Care Services: From Fertilization to Weed Control and Beyond!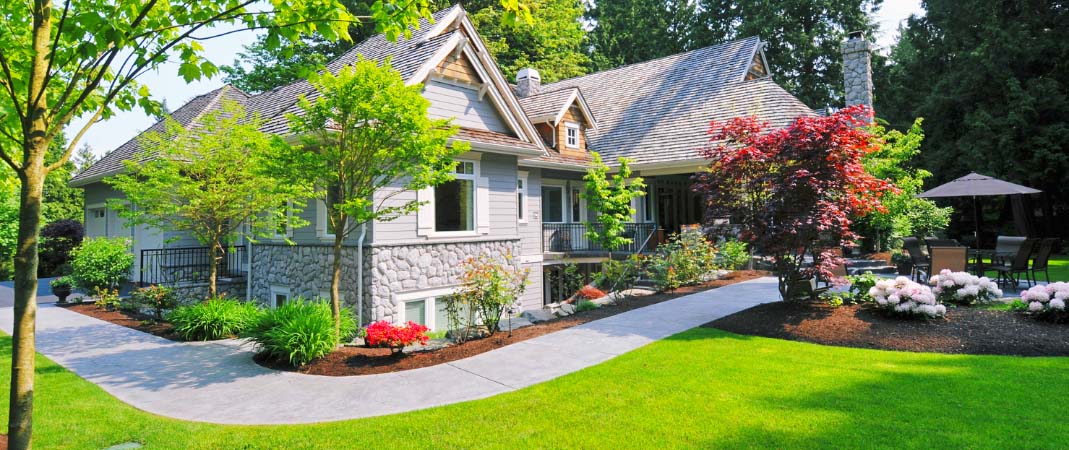 For more than a decade and a half, Excel Lawns & Landscape has been dedicated to transforming outdoor areas in Urbandale. Our experienced crew employs a variety of methods in design, setup, and upkeep to provide you with exceptional service. We focus on creating an outdoor space that truly resonates with your personal style and requirements.
Lawn Treatments and Care: Keeping Your Lawn Healthy and Beautiful.
Lawn Treatment Service: We offer a complete lawn treatment package that includes soil testing, year-round fertilization, and weed management. Our certified experts use a science-backed approach to ensure your lawn stays healthy and vibrant, taking the guesswork out of lawn care.
Lawn Care: We also provide a wide array of lawn care services tailored to your specific needs. Using advanced soil tests and the latest tools, we're committed to keeping your lawn in top shape throughout the year.
Weeds can ruin the look and health of your lawn. Our weed control service focuses on identifying and removing these unwanted plants. We use safe yet effective methods to keep your lawn looking its best. With our tailored approach, we target specific weed types, ensuring not just immediate relief but also long-term lawn health. Our team of certified professionals is committed to delivering a weed-free lawn that you can be proud of, season after season.
Lawn Aeration: Breathe New Life Into Your Lawn.
A well-maintained lawn requires proper aeration for optimal health. Our specialized aeration services work to break up compacted soil, making it easier for water, air, and vital nutrients to penetrate down to the root level. This process enhances your lawn's resilience and overall vitality.
Snow Removal: Making Your Winters More Manageable.
The winter season can present challenges, but with Excel Lawns & Landscape's snow removal service, you can breathe easier. Utilizing environmentally responsible deicing solutions and state-of-the-art machinery, we swiftly and securely clear your premises. Whether it's a home or a business, we're here to help you navigate winter without the usual hassles.