Many homeowners in Urbandale give their all to maintain their lawns, yet sometimes it's not enough. If you've noticed that your neighbor's lawn is flourishing while yours struggles, it may be time to seek professional Lawn Care in Urbandale.
Despite your best efforts, you might find that your grass, shrubs, and plants aren't reaching their full potential. Whether you're mowing too infrequently or relying on off-the-shelf fertilizers, our Lawn Care experts in Urbandale are here to offer tailored solutions.
What Can Excel Lawn and Landscape Offer You Throughout the Year?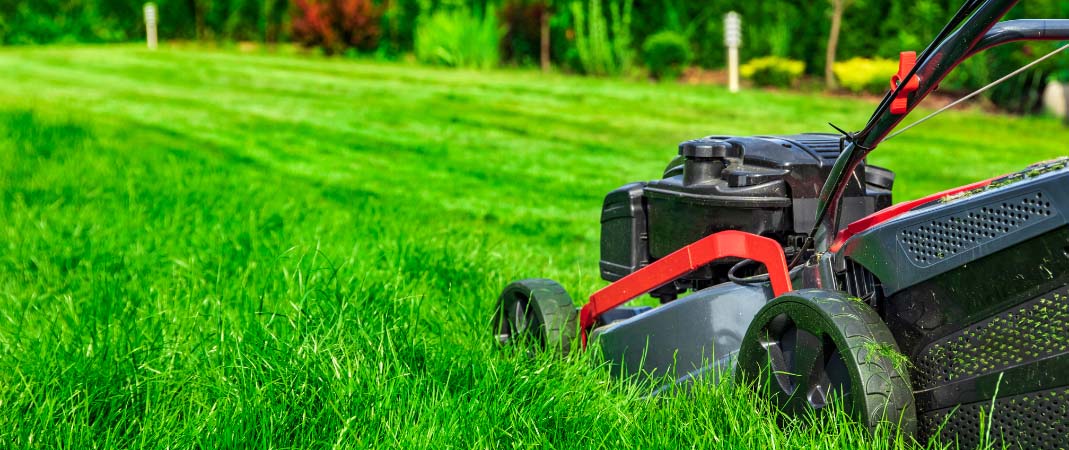 As a local lawn care provider, Excel Lawn and Landscape has been serving the Urbandale community for over a decade. Our commitment to quality, affordability, and reliability has established us as the go-to service for all your lawn care needs in the area. Now, let's delve into the comprehensive services our skilled technicians can offer you year-round:
On-demand or scheduled lawn mowing using top-of-the-line equipment, executed by our trained team;
Core soil aeration, dethatching, power raking, sod installations, and overseeding;
Comprehensive soil analysis;
Customized fertilization and weed management, including flower bed pre-emergent weed control;
Vegetation upkeep—tree trimming, pruning, and mulching;
Routine yard cleanups and landscape maintenance;
Perimeter pest management, employing a range of pesticides and chemical treatments to address various lawn issues;
Specialized lawn repair and renovation services for lawns affected by damage;
Effective mole control solutions, and more.
Our team consists solely of licensed professionals who continually undergo training in fields like horticulture, agriculture, landscape design, and structural engineering. At Excel Lawn and Landscape, we take a personalized approach to your lawn care, considering factors like soil pH, nutritional needs, sun-to-shade ratios, drainage capabilities, and the presence of native or exotic plants and pests in your area.
What Sets Our Expert Lawn Care in Urbandale, IA, Apart?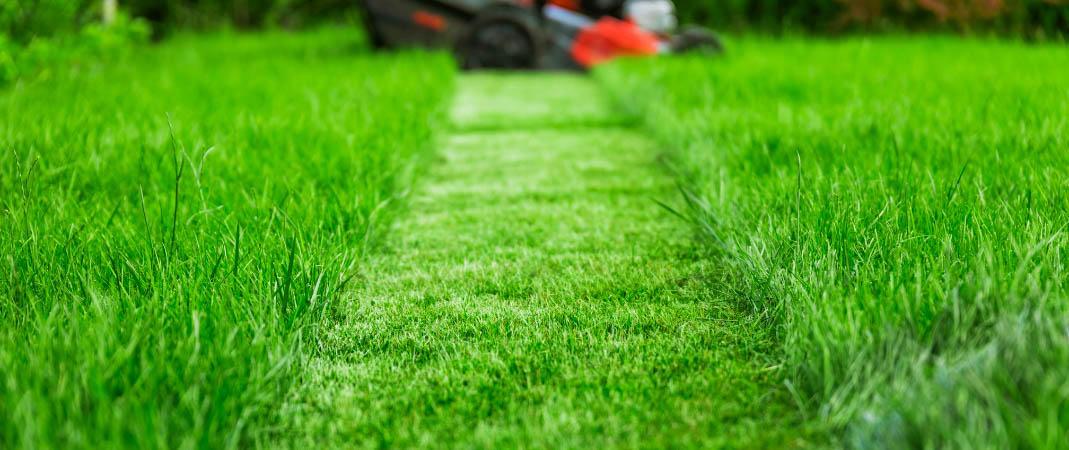 Wondering what else we can assist you with in terms of lawn care, maintenance, or landscaping? Our skilled technicians are here to share why partnering with us is a wise choice:
We provide a full spectrum of landscaping services, encompassing everything from design and plant installations to constructing hardscapes and complete property renovations;
Our commitment to your satisfaction is unwavering. If you're not 100% pleased with our work, we'll gladly redo the job at no additional cost to you.
Reach out to us today for a complimentary estimate, and experience the pinnacle of lawn care services in Urbandale, IA!