Many homeowners pour their heart and soul—along with time and resources—into nurturing their lawns and gardens, aiming for that picture-perfect greenery. Yet, the dream of a lush, vibrant lawn often remains just that—a dream. If you've ever found yourself admiring your neighbor's more flourishing lawns or vibrant flowerbeds, perhaps it's time to explore professional Lawn Treatments in Urbandale.
Despite your diligent efforts, sometimes the grass and plants simply don't thrive as you'd hope. Whether you've experimented with various fertilizers or tried multiple weed control solutions, our Lawn Treatments experts in Urbandale, IA are here to guide you to success!
Expert Lawn Treatments in Urbandale, IA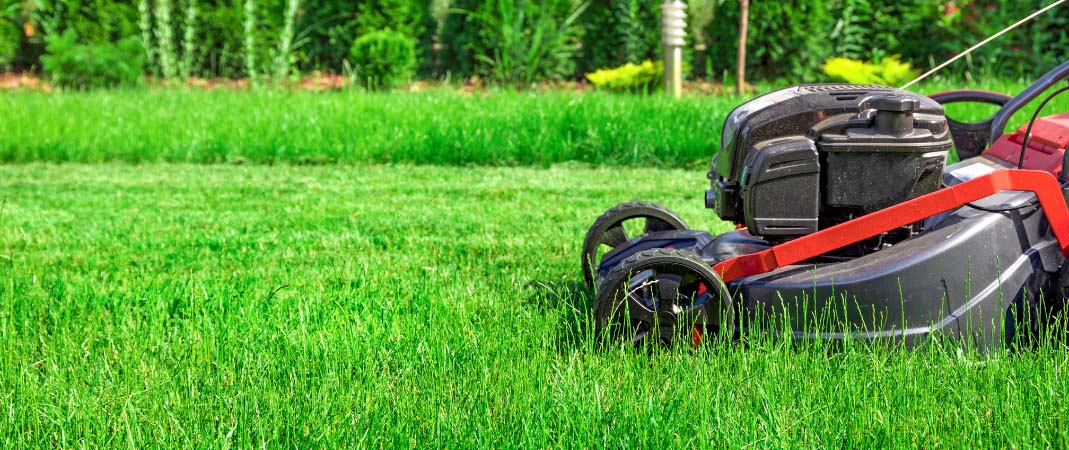 You may already be aware that Excel Lawns & Landscape is a community-focused, locally operated lawn care company that has been serving Urbandale, IA, for over a decade. Our unparalleled quality in landscaping and lawn care, coupled with budget-friendly pricing and dependability, has established us as the go-to source for all "green" services in the region. So, what can our specialists offer you when it comes to lawn treatments in Urbandale, IA?
Comprehensive fertilization and weed control services, whether you need a one-time application or an annual program that includes pre-emergent crabgrass control, sod webworm & grub treatments, lawn aeration, and shrub & tree fertilization;
Routine soil and plant health evaluations to fine-tune our treatment applications;
Certified mulch installations to enhance soil quality;
Customized fertilizer mixes that are not only effective but also safe for the soil, plants, people, pets, and the local ecosystem;
Lawn restoration services for lawns damaged by weeds or other issues.
Rest assured, our team of technicians holds all the necessary licenses for pesticide and chemical applications, as well as a state of Iowa dealer nursery license and comprehensive insurance policies for your peace of mind.
Why Opt for Our Lawn Treatments in Urbandale, IA?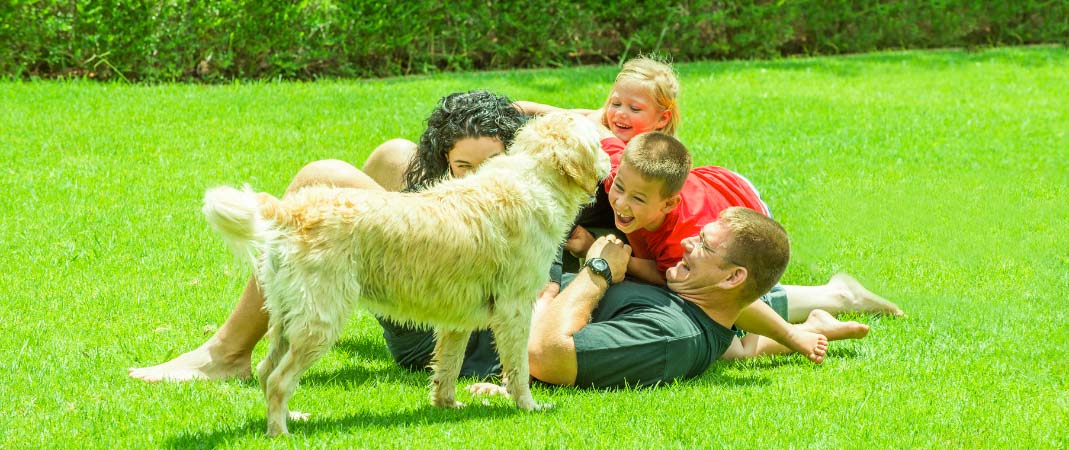 At Excel Lawns & Landscape in Urbandale, we pride ourselves on being a one-stop solution for all your lawn care essentials. With numerous positive testimonials, our goal is to extend our top-notch services to you as well. Here's why we stand out as your best choice for lawn treatments in Urbandale, IA:
First and foremost, we offer an unmatched satisfaction guarantee: if you're not 100% pleased with our work, we'll return and redo it at no extra cost to you!
You'll appreciate our reliable scheduling, fully insured services, and exceptional customer support that sets us apart in the industry.
Our clients consistently praise our courteous and skilled technicians, who are always ready to assist, no matter the situation.
Reach out to our experts for a complimentary quote and experience the finest and most cost-effective lawn treatments in Urbandale, IA, today!