Winter in Urbandale can be a real showstopper, right? Snow-covered driveways and icy sidewalks are not just inconvenient; they can be downright dangerous. That's where Excel Lawn and Landscape comes in. Specializing in Snow Removal in Urbandale, we're not just about making your lawn look good; we're also your winter lifesavers.
We offer top-notch snow removal services that go beyond just clearing your driveway. We're talking about a full winter package—snow plowing, de-icing, and even sidewalk clearing. Our team uses state-of-the-art equipment to make sure your property is safe and accessible, no matter how much snow Mother Nature throws at us.
So, why stress about winter? Let us handle the snow, so you can enjoy the season.
Why Trust Excel Lawns & Landscape for Your Snow Removal in Urbandale?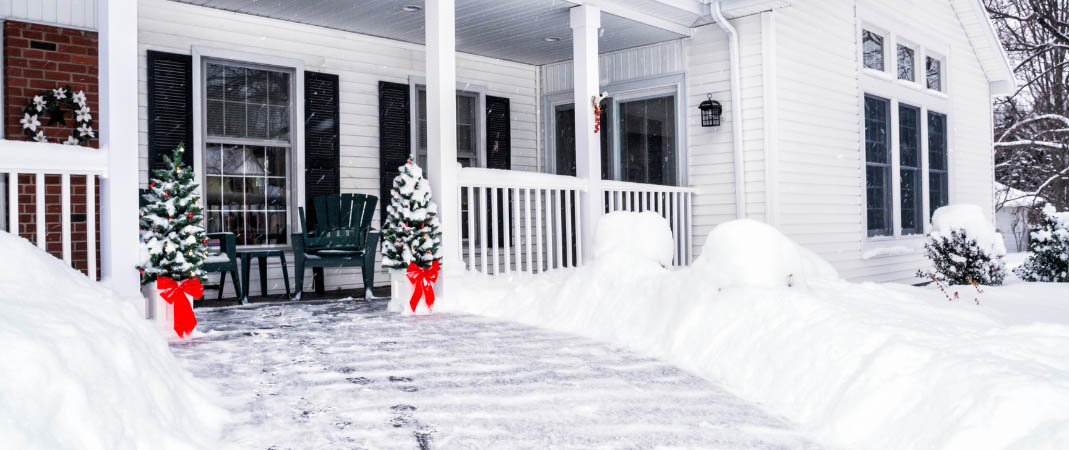 Tailored Snow Removal Solutions for Every Urbandale Property!
At Excel Lawns & Landscape, we recognize that no two properties in Urbandale are the same when it comes to snow removal needs. That's why we offer a range of service options to fit your unique situation, whether you're looking for a one-off solution or ongoing seasonal support for Snow Removal in Urbandale.
Single-Visit Service:
In a pinch and need a quick snow removal? We've got your back. Our team will swiftly clear your property, letting you carry on with your day, hassle-free.
Seasonal Packages:
For those who like to stay ahead of the game, we offer seasonal packages that give you peace of mind throughout the winter months. With a seasonal package, you can relax, knowing that Excel Lawns & Landscape will automatically handle your snow removal, no matter how often it snows.
Ready to reclaim your winter in Urbandale, IA? Reach out to us today to explore the best options for Snow Removal in Urbandale and experience the tranquility that comes with our dependable services.
Experience the Excel Lawns & Landscape Advantage in Urbandale
Commonly Asked Questions
How fast is your response time after it starts snowing?
We take pride in our rapid response capabilities. Our crew is always prepared and on alert to address snow accumulation as soon as it begins.
What environmentally friendly options do you offer for deicing?
We employ green deicing methods that are just as effective as conventional techniques but without the negative impact on the environment.
Do you provide snow removal services for businesses?
Absolutely, we extend our snow removal services to both homes and commercial properties in Urbandale, IA.
Contact Us Today for Snow Removal in Urbandale, IA
Don't let winter weather throw a wrench in your plans. Reach out to Excel Lawns & Landscape now to arrange your Snow Removal in Urbandale. With our round-the-clock service, quick response times, and dedication to your satisfaction, you can rely on us to keep your Urbandale, IA property safe and navigable throughout the winter season.