Many homeowners in Clive give their all to maintain their lawns, yet sometimes it's not enough. If you've noticed that your neighbors' lawns are more vibrant and their landscapes more inviting, it may be time to explore professional Lawn Care in Clive.
At times, it feels like no matter how hard you try, your grass, shrubs, and plants just aren't living up to their full potential. Whether you're struggling with inconsistent mowing schedules or relying on off-the-shelf fertilizers, our experts in Lawn Care in Clive, IA are here to offer tailored solutions that will make a difference!
What Services Can Excel Lawns and Landscape Offer You Throughout the Year?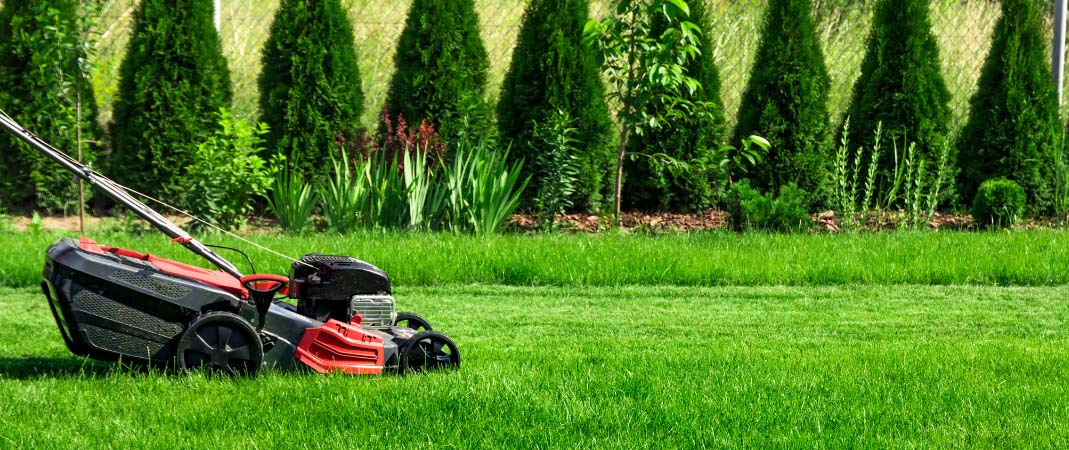 As a local lawn care provider in Clive, IA, for over a decade, our reputation for quality, affordability, and reliability has made us the go-to service for all your lawn and landscape needs. Let's delve into the comprehensive services our skilled technicians can offer you year-round:
Scheduled or one-time lawn mowing using top-of-the-line equipment, executed by trained experts;
Core soil aeration, dethatching, power raking, sod installations, and overseeding;
In-depth soil analysis;
Comprehensive fertilization and weed management, including pre-emergent weed control for flower beds;
Vegetation care—tree trimming, pruning, and mulching;
Routine yard cleanups and landscape upkeep;
Perimeter pest control, utilizing a range of chemical applications to address various lawn issues;
Specialized lawn repairs and renovations for lawns affected by weeds or pests;
Effective mole control, and more.
At Excel Lawns and Landscape in Clive, we pride ourselves on having a team of certified specialists who are always up-to-date with the latest best practices in horticulture, agriculture, and landscape design. We don't believe in a one-size-fits-all approach. Instead, we customize our lawn care services based on various factors, such as the soil's pH balance, the sunlight and shade conditions, and the unique flora and fauna in your area.
What Sets Our Lawn Care in Clive Services Apart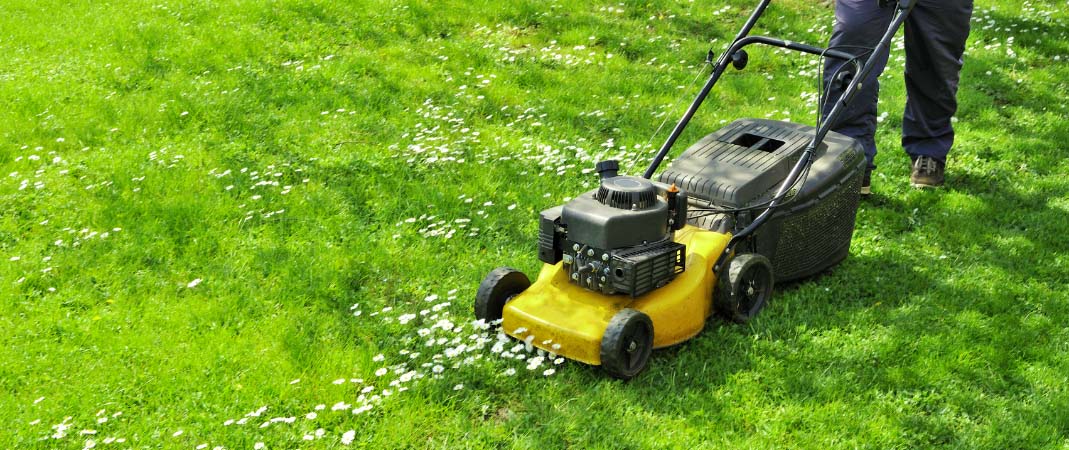 Wondering why you should opt for Excel Lawns and Landscape for your lawn care and maintenance needs in Clive? Here's why:
We provide a full spectrum of landscaping services, from conceptualizing designs and installing plants to constructing hardscapes and complete property makeovers.
Your satisfaction is our priority. If you're not entirely pleased with our work, we'll redo the job at no extra cost to you.
Reach out to us today for a complimentary estimate, and experience the highest quality of lawn care services in Clive, IA!