We provide professional West Des Moines Lawn and Landscaping services.
As a prominent locale within the state, West Des Moines, IA is home to nearly 70,000 individuals. The city has been repeatedly acknowledged as one of the safest and most desirable places to live in Iowa. It's no surprise that Excel Lawns and Landscape Services are sought-after in such a well-regarded community!
Spread across a substantial 39.4 square miles, West Des Moines showcases a rich assortment of well-tended lawns and landscapes. With homes typically valued well beyond $300,000, residents here are committed to enhancing their exteriors, often enlisting professional landscaping services to maintain their outdoor spaces.
At our company, we rise to this demand with commitment and competence. We provide a diverse array of West Des Moines lawn and landscaping services, from lawn fertilization and weed control to shrub care, from regular yard cleanups to meticulous lawn mowing. It's our unwavering goal to not just meet, but exceed our clients' expectations, contributing to the overall charm and appeal of this thriving city.
Our Lawn Care Services Cover Fertilization and Weed Control & Much More!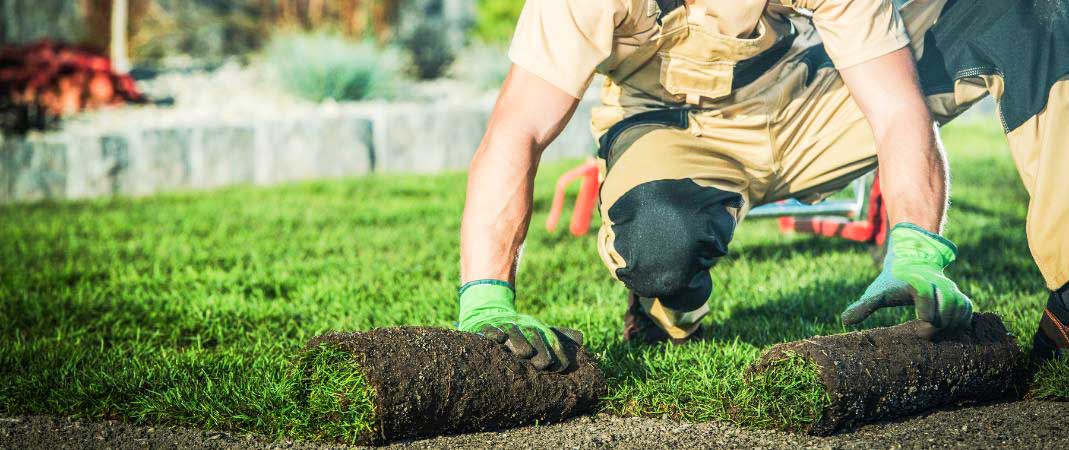 With over 15 years of experience, Excel Lawns and Landscape is dedicated to transforming your outdoor space. Our expert team of landscapers and green industry pros use a variety of techniques and methods from design to installation to maintenance. Committed to providing top-quality service, we ensure your outdoor space mirrors your style, personality, and preferences.
Lawn Treatment and Care: Understanding your lawn's necessities is pivotal for its health and beauty.
Lawn Treatment Service: Our comprehensive service includes soil assessments, year-round fertilization, and weed control. The certified professionals at Excel Lawns & Landscape are knowledgeable and Licensed. Providing you a scientific approach to lawn treatments and overall health, eliminating the guesswork.
Lawn Care: Beyond lawn treatments, we offer an extensive range of lawn care services, personalized for your needs. Our certified experts are committed to your lawn's health throughout the year. Utilizing in-depth soil testing and the latest equipment, to ensure your property flourishes across all seasons.
Weed Control: Protect your lawn from unwanted invaders.
Unwanted weeds can compromise the health and appearance of your lawn. Our weed control service offers a proactive solution, targeting and eliminating these intruders. Using safe and effective methods, we ensure that your grass remains pristine and free from unsightly weeds, allowing it to flourish.
For a lawn to be at its best, its roots need to breathe. Our lawn aeration service perforates your soil, allowing air, water, and nutrients to penetrate grass roots. This process not only alleviates soil compaction but also ensures a healthier, more resilient lawn. With Excel Lawns and Landscape, watch your lawn thrive and feel the difference.
Snow Removal: Experience winter without the traditional worries.
Winter's cold can be challenging, but our snow removal service makes it easy. With modern equipment and eco-friendly deicing treatments, we clear your property promptly, giving you a safe, clean environment. Whether you seek residential or commercial snow removal services throughout winter we'd be happy to be of assistance, we're here to make sure you can enjoy the snowy season without the usual challenges.