Excel Lawns & Landscape is a family-owned and operated professional lawn care and landscape company in the heart of Des Moines. During Excel's creation, our goal was to provide our customers with a reliable, affordable, turnkey lawn care & landscaping service. Because of this, our customers can reclaim their time and spend those nights and weekends doing what truly matters to them.
LAWN & LANDSCAPE SERVICES
We are a fully licensed lawn & landscape service servicing the Des Moines Metro and nearby areas.
Why You Should Consider Excel Lawns & Landscape for your Lawn Care and Landscaping Needs?
Everyone's idea of a yard is different, so we need to take time and truly understand what your goals are and how you want the space to function.

Once we have the foundation set, we can develop a full picture of property needs from: lawn maintenance (lawn care), landscaping, fertilization and weed control, retaining walls, patios, snow removal and so on.

Each lawn is different, from the old growth neighborhoods like Beaverdale to the new subdivisions of Easter Lake. We can adapt our programs to meet and boost your property's true potential and curb appeal.

We are receptive to your ideas, goals, budget, and project schedule. We can quickly assess the scenario and help you to make the best decision.
We have proven expertise, technical skills, education, and training provide. Our employees present a combination of skills and experience that makes them stand out from the crowd and deliver exceptional results.

We constantly invest in our workers' training and education they are able at all times to put to good work their know-how and abilities when it comes to horticulture, agriculture, structural engineering, landscape architecture and construction, safe and organic lawn treatments and heavy machinery operations.

We are passionate about this industry, perfectionists, detail-oriented, and driven.

We hold ourselves to consistent moral and ethical standards. Integrity is the utter most important trait we have. The only time we'll cut corners is when you have a round patio to work on!

Our Fertilizer and weed control programs are licensed from the State of Iowa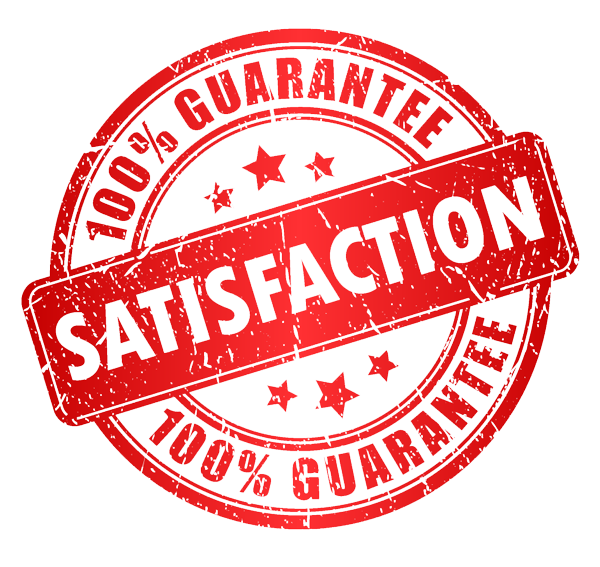 OUR PERSONAL GUARANTEE TO YOU
You must be absolutely delighted with our services! If for ANY REASON you feel you're not absolutely 100% happy with our work, we won't be happy either!
That means we will not rest until we make it right. We will immediately send our team to fix the problem, no questions asked.
Get In Touch Today
Reclaim your time and spend those nights and weekends doing what truly matters.
Lawn & Landscaping Articles
Thank you so much for the quality workmanship you and your team provided to us over the past week or so. The work you did not only looks great but it also provided us with superior results. I appreciate your quality of work, your professionalism, and your very reasonable prices.
The crew at Excel worked on our front porch retaining wall. They did excellent work, were courteous, prompt in getting the job done, and even came out a few months later just to double-check the wall during cold weather. Thanks for all you did. I will definitely recommend your services.
Positive: Professionalism, Punctuality, Quality, Responsiveness, Value

The team at Excel Lawn and Landscape performs lawn mowing and weed control currently. I have peace of mind knowing they take care of my yard and plan to have them help with the fence and landscape in the future. Thank you for helping me gain control of the creeping Charlie in my yard and restore my yard's curb appeal!
Positive: Punctuality, Quality, Responsiveness, Value

I called and they actually answered the phone and it didn't go to voicemail. They came to see the job and gave me a fair quote and a date when they would be able to do it. The job was completed on time and I'm very happy with the work of the team.
The recent ice storm had the sidewalks and driveway a sheet of ice. They came out twice to treat the areas. I was impressed with not only the work they performed but also that I did not have to call them to remind them. Rarely do I encounter from others the great service Excel provided. I am thrilled I hired them.