Does your lawn look a little shabby around this time of year? Could your property benefit from a good fall cleaning? Call us for a fall clean-up! Our landscaping and lawn care services are designed to provide the care and attention your property needs without any trouble. We're proud of our commitment to our clients. Join countless other families in the IA to trust Excel Lawns & Landscape with your lawn needs.
THE BENEFITS OF FALL CLEAN-UP SERVICES
Many homeowners do not know how vital the cleanup of falls is for the upkeep of properties. The Excel Lawns & Landscape do fall clean up the right way and we do the job until you're completely satisfied. When fall clean-up is done correctly, it can provide many benefits for your property, including:
Defending against weed infestation: adding fertilizer in the fall can help prevent weeds from sprouting in the spring.
Supports the wilting and drying out of your warm-weather plants during cold, frigid weather and frost.
Keeps fungi from spreading: when debris and leaves are not cleaned up, the soil in your yard can't receive essential nutrients.
WHY CHOOSE OUR LAWN FALL CLEAN UP SERVICE
At Excel Lawns & Landscape, we have a team of expert lawn care professionals with years of experience in fall yard maintenance. Our experts understand the unique needs of lawns during this season and are equipped to provide top-notch care to ensure your lawn remains healthy and vibrant. Check our finished work
THOROUGH DEBRIS REMOVAL
Fallen leaves and debris can suffocate your lawn, leading to potential issues like mold and disease. Our autumn yard maintenance service includes meticulous debris removal, ensuring your lawn stays clean and free from harmful buildups, allowing it to breathe and grow optimally.
LAWN WINTERIZATION FOR PROTECTION
Preparing your lawn for the winter is crucial to its health and resilience. Our lawn fall clean up service includes winterization techniques, such as applying winter fertilizers and protective mulch, to safeguard your lawn from frost and temperature fluctuations.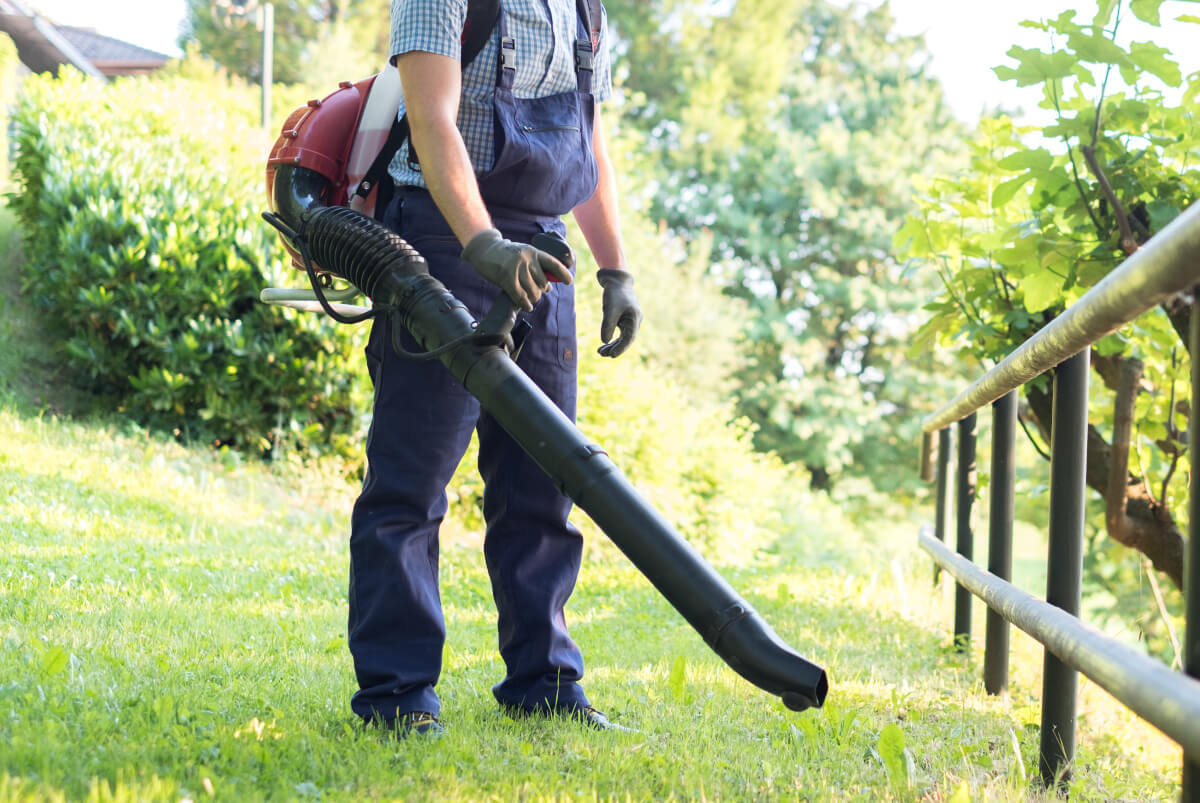 FALL CLEAN UP SERVICE
Enhancing your garden with expert care.
Customized Approach

Attention to Detail

Comprehensive Service

Convenience and Peace of Mind

Time and Resource Efficiency
FALL CLEAN UP FAQ
You have questions, we have answers. Below are the top questions we get about our Des Moines landscaping services.
Why Choose Excel Lawns and Landscape
Our Des Moines lawn care services can transform your outdoor space into something beautiful and functional.
Get In Touch Today
Reclaim your time and spend those nights and weekends doing what truly matters.
Positive: Professionalism, Punctuality, Quality, Responsiveness, Value

The team at Excel Lawn and Landscape performs lawn mowing and weed control currently. I have peace of mind knowing they take care of my yard and plan to have them help with the fence and landscape in the future. Thank you for helping me gain control of the creeping Charlie in my yard and restore my yard's curb appeal!
The crew at Excel worked on our front porch retaining wall. They did excellent work, were courteous, prompt in getting the job done, and even came out a few months later just to double-check the wall during cold weather. Thanks for all you did. I will definitely recommend your services.
The recent ice storm had the sidewalks and driveway a sheet of ice. They came out twice to treat the areas. I was impressed with not only the work they performed but also that I did not have to call them to remind them. Rarely do I encounter from others the great service Excel provided. I am thrilled I hired them.
Thank you so much for the quality workmanship you and your team provided to us over the past week or so. The work you did not only looks great but it also provided us with superior results. I appreciate your quality of work, your professionalism, and your very reasonable prices.
Positive: Punctuality, Quality, Responsiveness, Value

I called and they actually answered the phone and it didn't go to voicemail. They came to see the job and gave me a fair quote and a date when they would be able to do it. The job was completed on time and I'm very happy with the work of the team.