Many homeowners pour their heart and soul—not to mention their resources—into maintaining their yards and gardens for the sheer joy and comfort they offer. Yet, achieving that perfect, vibrant lawn can sometimes seem out of reach. If you've ever found yourself admiring your neighbors' more robust, greener lawns or more vibrant flowerbeds, perhaps it's time to explore professional Lawn Treatments in Clive.
At times, despite all your dedication, your grass and plants may not seem to be performing at their best. Whether you've experimented with various fertilizers or tried out multiple weed control solutions, our specialists in Lawn Treatments in Clive, IA are here to assist you!
Expert Clive Lawn Treatments You Can Trust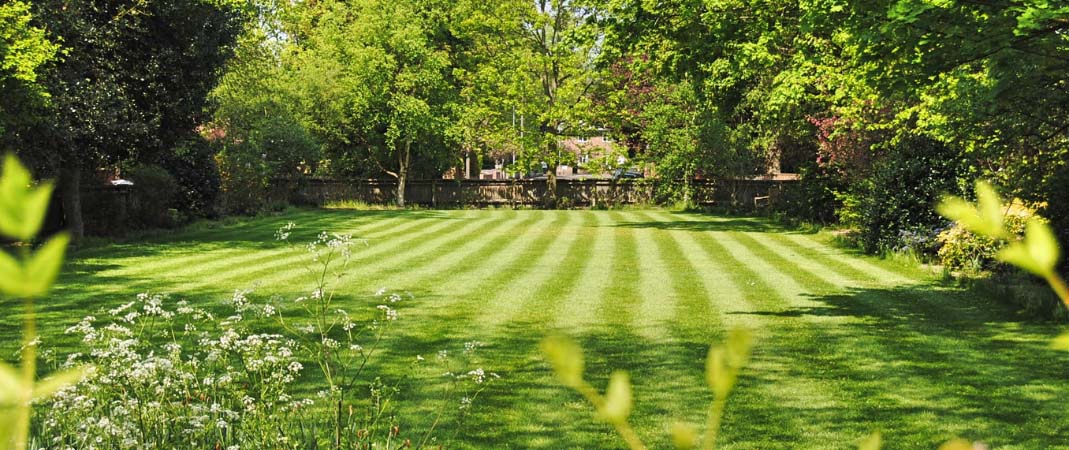 As you may already be aware, Excel Lawns and Landscape has been a locally owned and operated lawn care company in Clive for over a decade. Our unparalleled quality in landscaping and lawn care services, competitive pricing, and dependability have established us as the go-to source for all "green" services in Clive. Now, let's delve into what our specialists can offer you in terms of lawn treatments in Clive:
A comprehensive one-time or annual fertilization and weed control program, including pre-emergent crabgrass control, sod webworm & grub treatments, lawn aeration, and shrub & tree fertilization;
Routine soil and plant evaluations to fine-tune our treatment applications;
Certified mulch installations to enhance soil quality;
Customized fertilizer blends that are both effective and eco-friendly, ensuring the well-being of your soil, plants, family, pets, and the local micro-ecosystem;
Lawn restorations for lawns affected by weed damage.
Rest assured, our team of technicians are fully licensed in pesticide and chemical applications, hold a state of Iowa dealer nursery license, and carry all necessary insurance policies for your peace of mind.
Why Opt for Our Expert Lawn Treatments in Clive?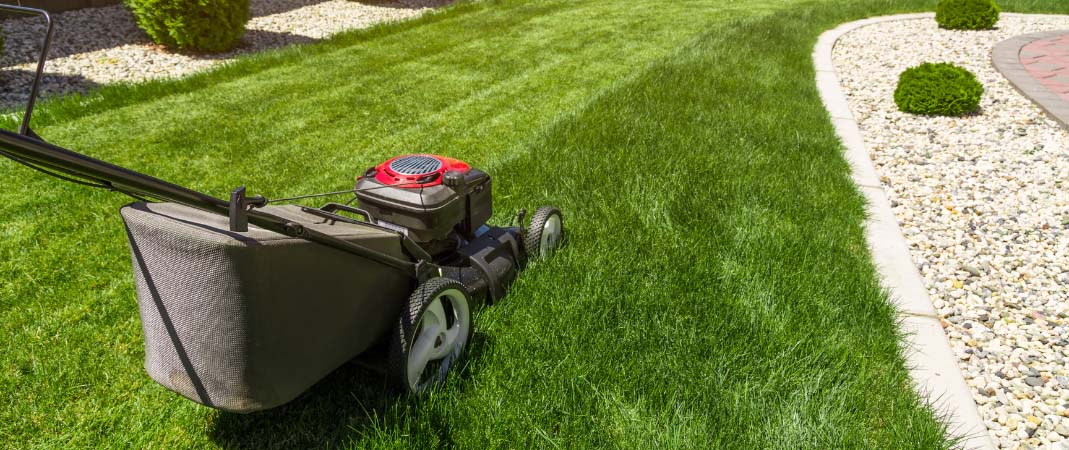 We pride ourselves on being a one-stop solution for all your lawn care essentials. With a history of positive feedback from our clientele, our goal is to extend the same high-quality service to you. Here are some compelling reasons why we should be your first choice:
First and foremost, we offer an unmatched satisfaction guarantee: if you're not 100% pleased with our work, we'll redo it at no extra cost to you!
You'll appreciate our reliable scheduling, fully insured services, and exceptional customer support that sets us apart.
Our clients consistently praise our friendly and professional technicians, who are always ready to assist, no matter the situation.
Reach out to our experts for a complimentary quote! Secure the finest and most budget-friendly lawn treatments in Clive right now!