Living in Clive, IA, you're well-acquainted with the winter challenges, including the essential need for Snow Removal in Clive. While snowfall adds a picturesque quality to the landscape, it also brings about various issues for both homeowners and businesses. Clearing snow isn't merely a chore—it's a safety and accessibility requirement. However, it's a task that can be physically demanding and time-consuming.
Why Choose Excel Lawns & Landscape for Snow Removal in Clive?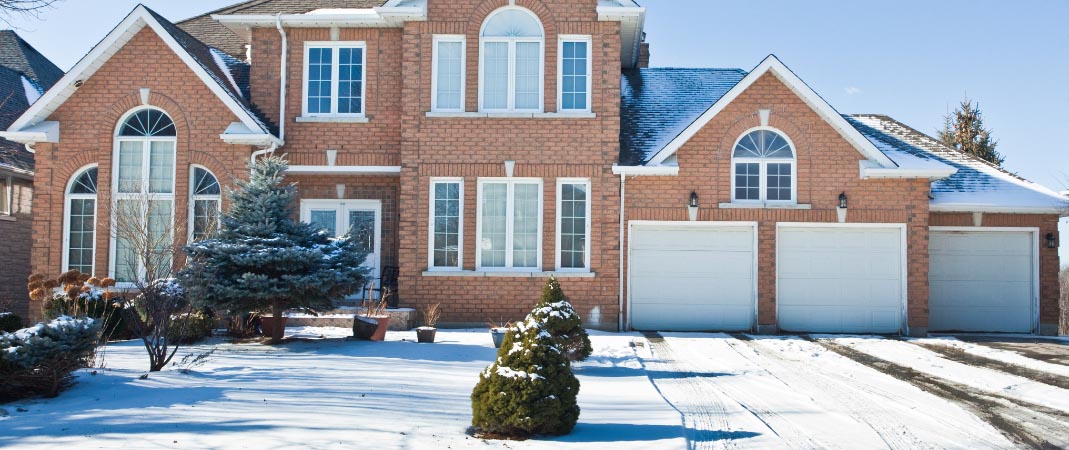 Service Options Tailored to Your Needs!
At Excel Lawns & Landscape, we recognize that each property in Clive has its own set of requirements when it comes to snow removal. That's why we offer adaptable service options to cater to your specific needs, be it a one-time service or ongoing seasonal support for Snow Removal in Clive.
One-Time Service:
In need of a single snow removal session? We've got your back. Our team can swiftly clear your property, allowing you to continue your day without any hindrances.
Seasonal Contracts:
For those who like to be prepared, we offer seasonal contracts that deliver peace of mind throughout the winter months. With a seasonal contract in place, you can relax, knowing that Excel Lawns & Landscape will automatically handle snow removal, regardless of how often it snows.
Ready to reclaim your winter in Clive, IA? Contact us today to explore the best options for Snow Removal in Clive and experience the tranquility that comes with our dependable services.
The Excel Lawns & Landscape Difference in Clive
Frequently Asked Questions
How quickly can you respond to a snowfall event?
We take pride in our rapid response times. Our team is always on standby, prepared to address the snow as soon as it begins to accumulate.
What eco-friendly alternatives do you use for deicing?
We employ environmentally-friendly deicing solutions that are just as effective as conventional methods but without the negative impact on the environment.
Do you offer commercial snow removal services?
Absolutely, we provide snow removal services for both residential and commercial properties in Clive, IA.
Get in Touch for Reliable Snow Removal in Clive, IA
Don't let winter's challenges hold you back. Contact us now to set up your Snow Removal services in Clive. With our attentive and timely service, availability at all hours, and a strong focus on customer contentment, you can count on us to maintain a safe and accessible environment on your Clive, IA property throughout the frosty months.