In Altoona, IA, a lush, green lawn is the pride of any homeowner. Enter our Fertilization Service in Altoona. At Excel Lawns & Landscape, we see fertilization as an essential service that not only enhances the beauty of your yard but also ensures the health and vitality of your grass.
We believe that your lawn is a key part of your home's appeal. Our fertilization service is designed to make sure your lawn is not just green, but thriving, reflecting the care and attention you give to your home. With our experienced team, armed with the best nutrients and a keen understanding of Altoona's soil and climate, we're committed to bringing out the best in your lawn.
Why Opt for Professional Fertilization Services in Altoona?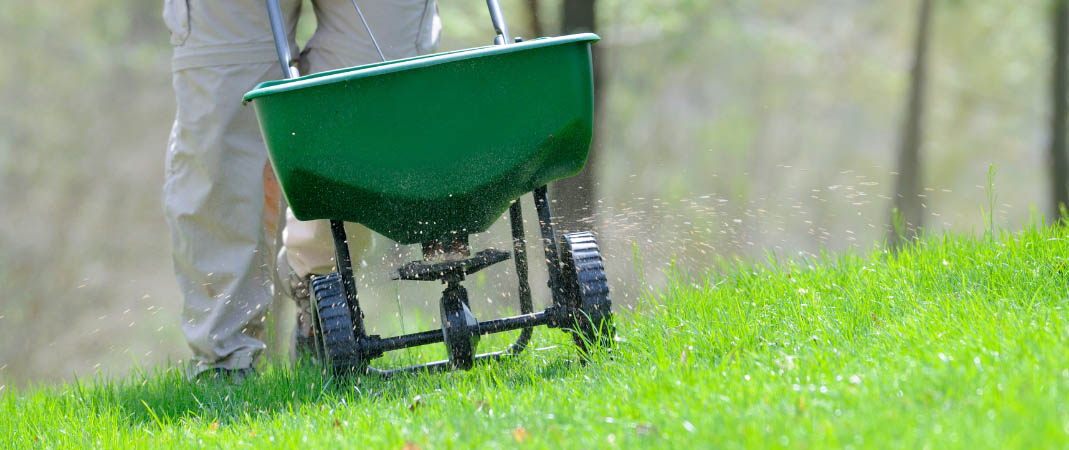 Every lawn in Altoona tells a story, and at Excel Lawns & Landscape, we're here to make it a thriving one with our specialized Fertilization Service. Recognizing that fertilization is more than just a routine task, we delve into the science of soil nutrition and plant health to bring out the best in your lawn.
Tailoring our approach to each unique lawn, we don't just apply fertilizer; we create a nurturing environment for your grass. Our team meticulously assesses your lawn's specific needs, considering factors like soil type, grass species, and local climate conditions. This careful analysis leads to a bespoke fertilization regimen that not only feeds your lawn but also fortifies it against environmental stresses, ensuring a vibrant and resilient green space.
Partnering with us for your lawn's fertilization means choosing a path of continuous care and expertise. We're not just treating your lawn; we're elevating its health and vitality, making it a standout feature of your Altoona property.
Discover the Benefits of Our Comprehensive Fertilization Services in Altoona, IA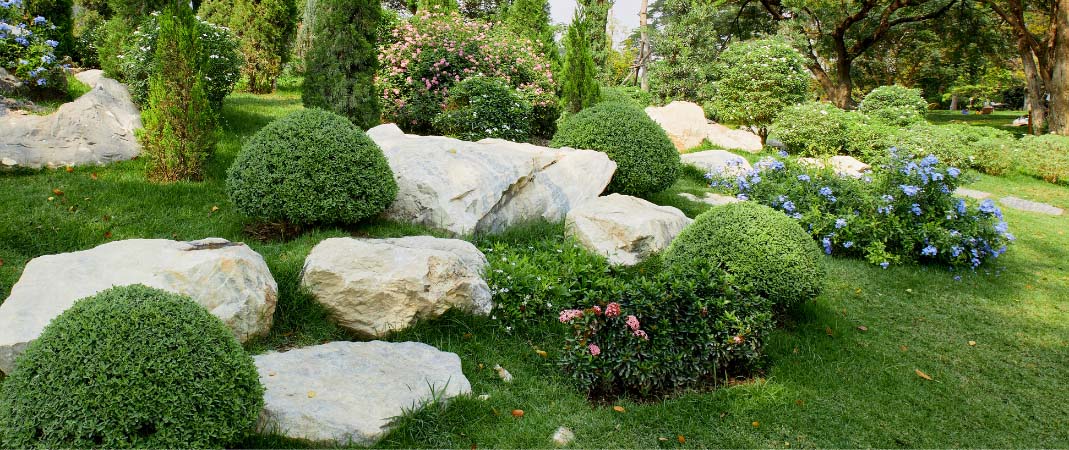 Excel Lawns & Landscape's Fertilization Service in Altoona, IA, is not just about feeding your lawn; it's about nurturing it to its fullest potential. With our Better Business Bureau accreditation, we bring a trusted and professional approach to every aspect of lawn care. Here's what sets our service apart:
Customized Nutrient Plans: Tailoring our approach to each lawn, we ensure that your grass receives the exact nutrients it needs to thrive.
Eco-Friendly Practices: Committed to sustainability, we use environmentally responsible methods in our fertilization processes.
Adaptive Seasonal Care: Our services adapt to the changing needs of your lawn throughout the year, providing consistent care regardless of the season.
Expert Lawn Health Management: Leveraging our deep understanding of Altoona's unique soil and climate, we address specific lawn challenges with expertise and precision.
By choosing our Fertilization Service in Altoona, IA, you're opting for a lawn that's not only aesthetically pleasing but also healthy and environmentally sound. Contact us for a detailed consultation and see how we can transform your lawn into a lush, vibrant outdoor space.