In Des Moines, IA, maintaining a lush and healthy lawn involves more than just regular mowing; it requires a comprehensive approach to lawn care. At Excel Lawn & Landscape, our Fertilization Service in Des Moines is designed to nourish and enrich your lawn, ensuring it remains vibrant and robust throughout the year.
Our team, equipped with expertise and state-of-the-art tools, offers specialized fertilization services tailored to the unique needs of each lawn in Des Moines. We understand that the right balance of nutrients is crucial for the health and growth of your grass, and our services are aimed at achieving just that.
Why Opt for Professional Fertilization Services in Des Moines?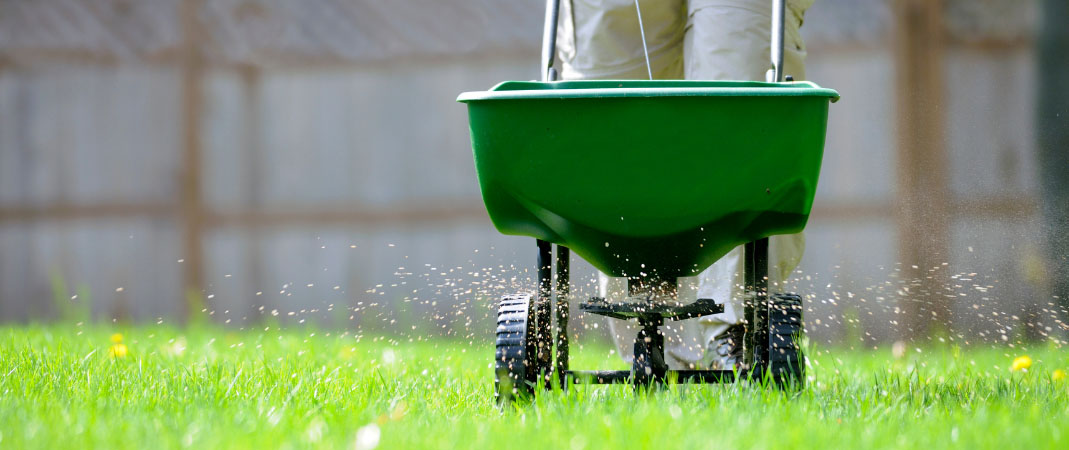 At Excel Lawn & Landscape, we bring over a decade of experience in lawn care, with a particular focus on fertilization services in Des Moines, IA. Our expertise goes beyond basic lawn maintenance; we understand the intricate needs of your lawn to ensure its optimal health and growth.
We recognize that effective fertilization is crucial for a thriving lawn. By applying the right balance of nutrients, we not only enhance your lawn's appearance but also promote stronger and healthier grass growth.
In Des Moines, every lawn has its own story and specific needs. That's why our Fertilization Service is all about personalization. We dive deep into understanding the unique characteristics of your lawn, considering the specific soil composition, the variety of grass, and the distinct environmental factors of Des Moines. Our goal is to craft a fertilization strategy that's as unique as your lawn, ensuring it gets the precise nutrients it needs to thrive and stand out in the neighborhood.
Discover the Full Spectrum of Our Lawn Care Services in Des Moines, IA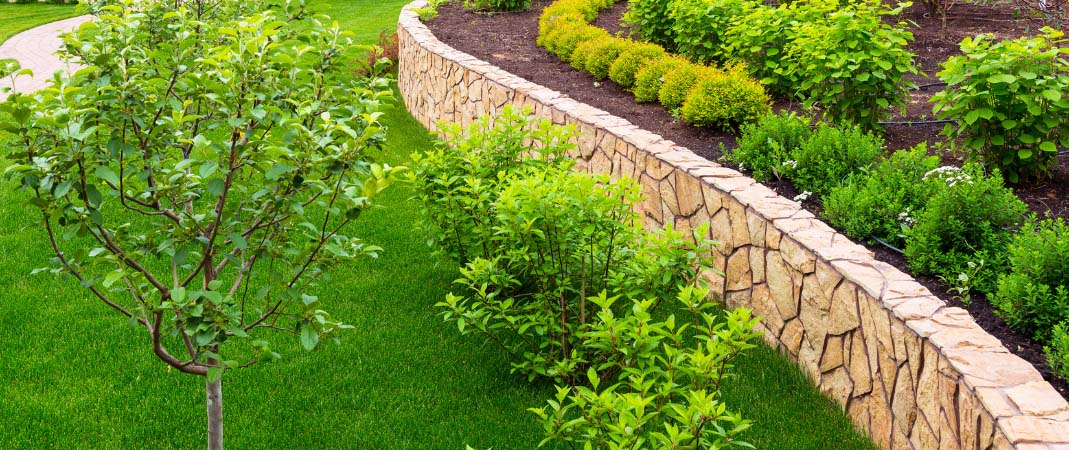 At Excel Lawn & Landscape, we're not just about mowing – we're your all-in-one solution for comprehensive lawn care in Des Moines, IA. Our team's passion for lawn perfection is reflected in our A+ rating with the Better Business Bureau of Greater Iowa, showcasing our commitment to top-tier lawn care services. Here's a snapshot of what we offer:
Custom Landscape Design and Creation: Whether you envision a peaceful garden retreat or a dynamic outdoor living area, our skilled team specializes in both hardscape (such as sophisticated patios and ornamental walls) and softscape (featuring lush plantings and vibrant gardens). Your dream landscape becomes a reality with our creative design solutions and precise installation work.
Comprehensive Lawn Care Services: Our expertise extends far beyond mowing. We provide a complete range of lawn care services, encompassing everything from routine upkeep to advanced soil conditioning and disease management. Our approach is tailored to meet the distinct environmental conditions and soil types found in Des Moines, ensuring your lawn receives the specific care it needs.
Adaptable Seasonal Services: We're well-versed in the seasonal challenges of Des Moines. Whether it's snow removal in the winter or seasonal clean-ups in spring and fall, our team ensures your landscape remains immaculate all year round.
Fertilization, Weed, and Pest Management: A vibrant lawn requires more than just cutting the grass. Our comprehensive fertilization, weed control, and eco-friendly pest management solutions are designed to keep your lawn healthy and enjoyable.
Interested in elevating your lawn care experience in Des Moines, IA? Reach out to us for a no-cost estimate. At Excel Lawn & Landscape, we're committed to nurturing your lawn's health and ensuring your utmost satisfaction.