In Waukee, IA, we know how much you love your green, lively lawns and gardens. That's why our Fertilization Service in Waukee is here to help. At Excel Lawns & Landscape, we bring our expertise right to your backyard, making sure your grass and plants get just what they need to flourish. With our friendly touch and years of experience, we ensure your outdoor spaces are healthy and beautiful all year round.
Our approach to fertilization in Waukee is all about understanding the unique needs of your lawn. We don't just apply a one-size-fits-all solution; instead, we carefully assess your soil and plant types to create a custom fertilization plan. This tailored approach ensures that your lawn receives the perfect balance of nutrients, promoting lush, vibrant growth. Trust us to nurture your outdoor space with the care and attention it deserves, making it a standout feature of your home.
The Importance of Professional Fertilization in Waukee for Soil and Plant Health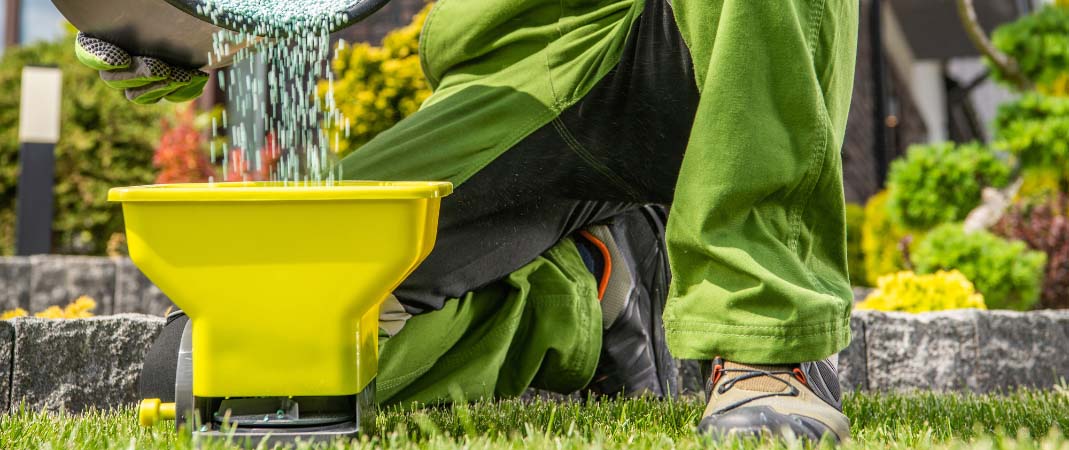 At Excel Lawns & Landscape, we bring over a decade of expertise in lawn care and fertilization services to Waukee, IA. Our team is skilled in every aspect of lawn health, from detailed soil analysis to precise nutrient application. We have the knowledge and tools to transform your lawn into a lush, thriving oasis.
Understanding the role of fertilization is crucial for maintaining a healthy yard. Our fertilization services in Waukee are designed to effectively nourish your lawn, combating common issues like nutrient deficiencies and uneven growth. We use a blend of techniques and materials, including organic options, to enhance soil quality and promote robust plant growth.
Our fertilization strategies are tailored to the unique conditions of Waukee's climate and soil types. Whether your lawn requires a boost in certain nutrients or a comprehensive fertilization plan, we're equipped to handle it. Our goal is to ensure your lawn not only looks great but is also healthy and resilient against environmental stressors.
Discover the Full Spectrum of Our Lawn Care Services in Waukee, IA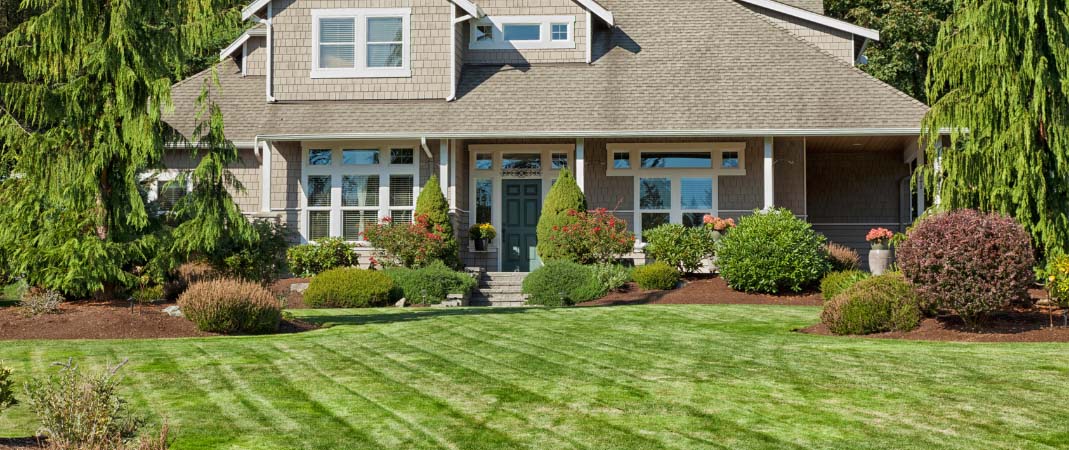 Excel Lawns & Landscape is not just about fertilization; we're a full-service lawn care company with an A+ rating from the Better Business Bureau of Greater Iowa. Our certifications and expertise extend to a wide range of lawn care solutions. Here's what else we offer in Waukee:
Tailored Landscape Design and Installations: Our team excels in crafting both hardscapes (like elegant patios, serene ponds, and sturdy retaining walls) and softscapes (including vibrant plants, lush shrubs, and decorative hedges) to transform your outdoor area into a personal oasis.
Dedicated Lawn Care and Maintenance: We offer regular lawn care services, ensuring your lawn stays healthy and attractive all year round.
Reliable Snow Removal Services: Tackle the winter months with ease, thanks to our efficient and environmentally conscious snow removal solutions.
Comprehensive Weed and Pest Control: Alongside our fertilization services, we provide specialized treatments to safeguard your lawn from unwanted weeds and pests.
Need a hand with your lawn? Our Fertilization Services in Waukee and more are just a call away. We're here for everything from mulch to full lawn care. Just reach out, and we'll happily give you a free estimate, tailored just for you.