In Altoona, IA, a beautiful landscape does more than just look good – it shows you care about your home. That's where our team at Excel Lawns & Landscape comes in. We see landscaping as a way to bring out the best in your outdoor space. Our Landscaping Service in Altoona isn't just about planting and mowing; it's about creating a space that feels like a part of your home.
We're all about turning your ideas into reality. Whether you dream of a cozy garden corner, a vibrant play area, or a neat, welcoming lawn, we're here to make it happen. Our experienced landscapers are not just workers; they're like friendly neighbors who understand your needs and are excited to help you build the perfect outdoor setting.
Why Opt for Professional Landscaping Services in Altoona?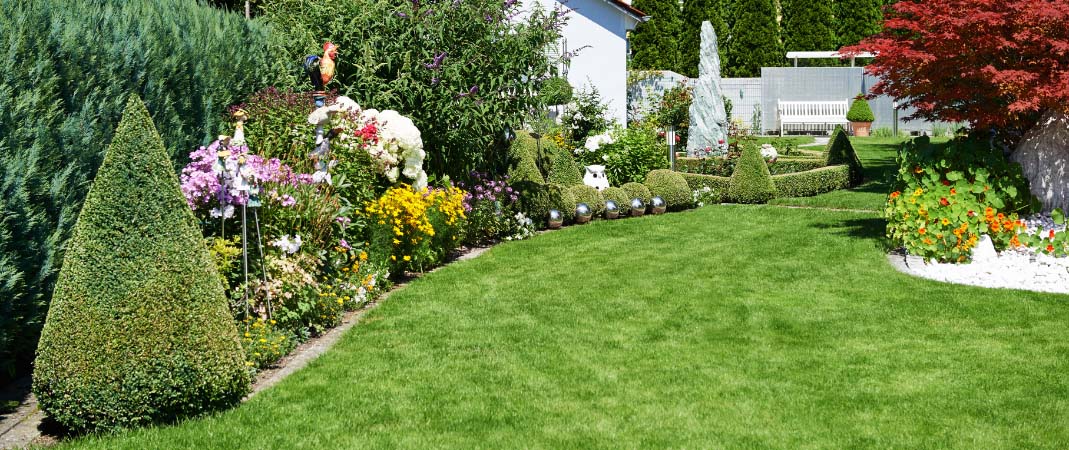 Transforming your outdoor space into a personal paradise is what we excel at in Excel Lawns & Landscape's Landscaping Service in Altoona. Landscaping is more than just altering the physical space; it's about crafting an environment that resonates with your personality and enhances your quality of life.
Our landscaping philosophy in Altoona is centered around personalization and creativity. We believe every yard has the potential to be a masterpiece that mirrors the unique style of its owner. Our team, equipped with expertise and a keen eye for design, works closely with you to transform your outdoor area into a space that's not just visually appealing but also a reflection of your personal aesthetic.
When you choose our landscaping services, you're not just getting a team of gardeners; you're partnering with creative minds that see the potential in every corner of your yard. We're committed to bringing your vision to life, ensuring that every element, from the choice of plants to the design of walkways, contributes to a harmonious and inviting outdoor space.
Discover the Benefits of Our Comprehensive Landscaping Services in Altoona, IA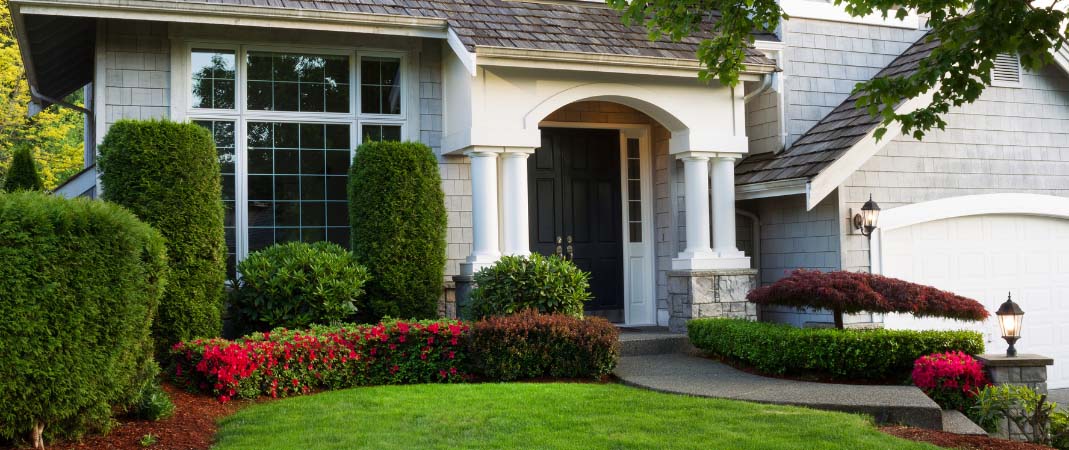 At Excel Lawns & Landscape, we redefine the essence of outdoor living in Altoona, IA, with our bespoke landscaping services. Our approach goes beyond traditional landscaping; we craft personalized outdoor experiences that resonate with your lifestyle and preferences. Here's how we make a difference:
Tailored Landscape Artistry: Our team is passionate about creating landscapes that are not just visually appealing but also a reflection of your unique taste. From tranquil garden retreats to lively entertainment areas, we design spaces that enhance your quality of life.
Commitment to Sustainability: We prioritize eco-friendly landscaping techniques, ensuring that your outdoor haven contributes positively to the environment.
Adaptive Seasonal Care: Understanding the dynamic nature of landscaping, we offer services that evolve with the seasons, keeping your outdoor space vibrant and well-maintained throughout the year.
Local Expertise: Our in-depth knowledge of Altoona's specific environmental conditions guides our choice of plants and landscaping materials, ensuring a thriving and sustainable outdoor area.
At Excel Lawns & Landscape, a BBB-accredited business, we stand for unparalleled commitment and quality in landscaping. We warmly invite you to reach out for a personalized consultation, where we can discuss transforming your property into a breathtaking and sustainable outdoor haven that truly reflects your style and needs.