In Des Moines, IA, a beautifully landscaped garden is not just a visual delight; it's a reflection of your personal style and a contribution to the community's aesthetic. At Excel Lawn & Landscape, our Landscaping Service in Des Moines understands that landscaping is an art that combines creativity with practicality.
Our landscaping services in Des Moines are dedicated to transforming your outdoor spaces into stunning, functional areas that resonate with your lifestyle and enhance the overall appeal of your property. With our skilled team and comprehensive approach, we offer top-notch landscaping services that address the unique aspects of each project in Des Moines.
Why Choose Professional Landscaping Services in Des Moines?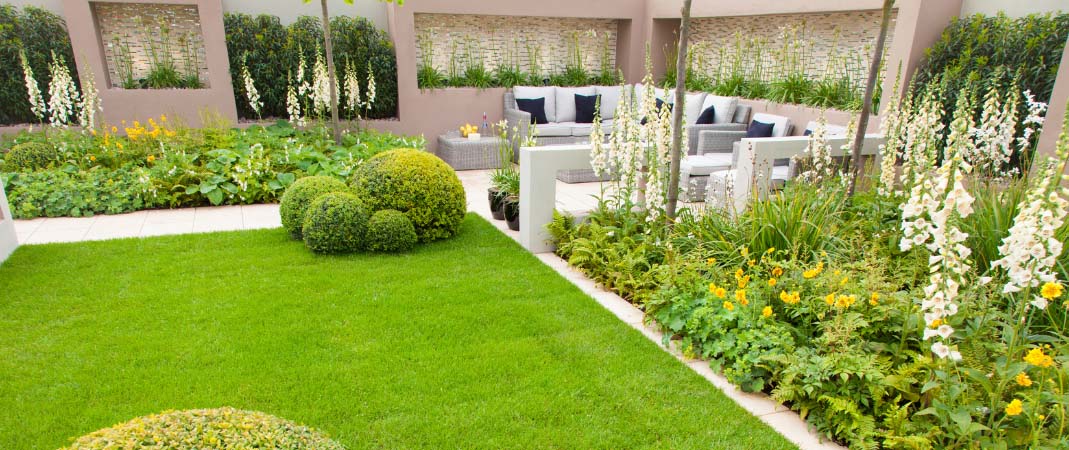 At Excel Lawn & Landscape, we bring more than a decade of expertise in landscaping services to Des Moines, IA. Our proficiency goes beyond mere aesthetic enhancements; we delve deep into understanding the unique requirements of your landscape to ensure its optimal health and visual appeal.
We recognize that professional landscaping is crucial for a flourishing outdoor space. By employing the right landscaping techniques, we not only elevate the beauty of your environment but also promote a healthier, more sustainable ecosystem.
Furthermore, our Landscaping Service in Des Moines is customized to the distinct characteristics of each property. We take into consideration elements like soil type, plant variety, local climate, and your personal style to craft the most effective landscaping strategy. This tailored approach ensures that your outdoor space is not just visually stunning but also thrives harmoniously within the Des Moines environment.
What Additional Services Does Our Landscaping Company Offer in Des Moines, IA?
Excel Lawn & Landscape is more than just a landscaping service provider. We are a comprehensive lawn care and landscape management company in Des Moines, IA, celebrated for our commitment to quality and customer satisfaction. Our expertise is validated by our A+ rating with the Better Business Bureau of Greater Iowa, reflecting our steadfast dedication to landscaping excellence. Here's a snapshot of the diverse services we offer:
Innovative Landscape Design and Installation: Whether you dream of a tranquil garden with soothing water features or a functional outdoor living area, our team is proficient in both hardscape (such as elegant walkways, patios, and decorative walls) and softscape (like planting vibrant flowers, shrubs, and trees) elements. We transform your landscaping visions into reality with our imaginative designs and superior installations.
Comprehensive Lawn Care and Maintenance: Our expertise extends beyond landscaping to encompass full lawn care, ensuring your grass and garden remain healthy and vibrant all year round. This includes regular upkeep, soil enrichment, and disease prevention strategies, all tailored to the specific climate and soil conditions of Des Moines.
Seasonal Services: Recognizing the challenges posed by Des Moines' varying seasons, our team is prepared to offer snow removal services during winter, keeping your property safe and accessible. We also provide specialized seasonal services such as spring clean-up and autumn leaf removal, maintaining the pristine condition of your landscape throughout the year.
Fertilization, Weed, and Pest Control: A flourishing landscape involves more than just aesthetic maintenance. We deliver expert fertilization services, efficient weed management, and environmentally friendly pest control solutions to ensure your outdoor space remains a delightful and healthy environment.
For a complimentary estimate and to learn how our Landscaping Service in Des Moines can elevate your outdoor space into a vibrant, thriving landscape, contact us today. We are committed to the health of your landscape and your complete satisfaction in Des Moines, IA