In Waukee, IA, our landscaping service is more than just a routine task; it's an art that transforms your outdoor space into a personal haven. At Excel Lawn & Landscape, we understand that each property in Waukee has its unique charm and requirements, making our Landscaping Service in Waukee tailored to bring out the best in your outdoor environment.
Whether it's balanced rock and mulch installations for diverse sun and shade areas, or detailed softscaping and hardscaping, our team is dedicated to elevating your yard to its fullest potential. Let us show you how our expertise in landscaping in Waukee, IA, can make a difference in your outdoor living experience.
Professional Landscaping in Waukee: Enhancing Your Outdoor Space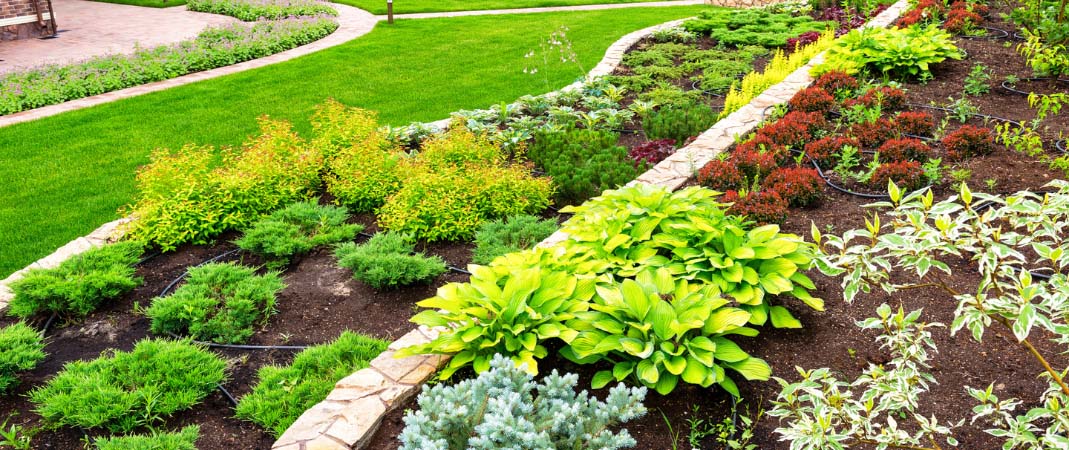 At Excel Lawn & Landscape, known for our top-tier Landscaping Service in Waukee, we bring over a decade of expertise to every project in Waukee, IA. Our comprehensive services cover everything from initial design and planning to ongoing maintenance, ensuring your yard is not just a space but a reflection of your home. Specializing in landscapes that harmonize with Waukee's natural beauty, we tailor our approach to suit your personal style and the unique character of the area."
Understanding the specific needs of Waukee's diverse landscapes, we offer tailored solutions for rock and mulch installations. Rocks are a fantastic way to suppress weeds and add a rustic, polished look to your yard. Our landscaping team in Waukee is skilled in designing unique rock formations and integrating them with other minimalist elements for a stunning visual impact.
Moreover, we recognize the importance of choosing the right materials for your yard. While rock installations are ideal for areas with low water requirements, they may not be suitable for sunnier spots due to heat accumulation. Conversely, mulch is excellent for protecting soil from heat, weeds, and pests. We offer a variety of inorganic mulches to add color, contrast, and texture to your flowerbeds, gardens, and around trees, enhancing the overall aesthetics of your landscape.
What Else Can Our Landscaping Company in Waukee, IA Do for You?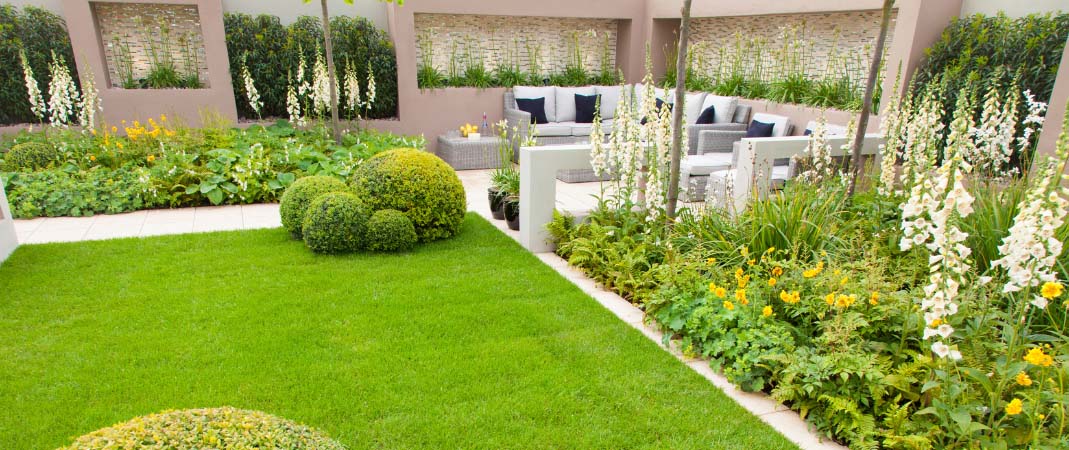 At Excel Lawn & Landscape, we take pride in our A+ rating from the Better Business Bureau of Greater Iowa, a testament to our commitment to excellence in landscaping. Our certifications and expertise in the field ensure that we deliver only the best services to our clients. Here's a snapshot of the additional services we offer in Waukee, IA:
Custom Landscape Design & Installation: Whether it's the charm of winding pathways, the tranquility of a private pond, or the coziness of a shaded patio, our team crafts and installs elements that transform your outdoor space into a personal haven.
Comprehensive Lawn Care: From routine mowing to intricate care, we ensure your lawn stays lush, green, and inviting all year round.
Winter Snow Removal: When the snow falls, rely on us to keep your driveways and walkways clear and safe.
Holistic Lawn Health: We go beyond mere aesthetics; our fertilization, weed control, and pest management services are designed to nurture your lawn's health from the roots up.
Looking for exceptional Landscaping Service in Waukee? Whether you're interested in rock and mulch installations or any other landscaping needs, we're here to help. Contact Excel Lawn & Landscape today for a free estimate and experience the superior quality and results we guarantee in Waukee, IA!