In Altoona, IA, a well-maintained lawn is more than just a part of your property; it's a reflection of your pride in your home. That's where our Lawn Care Services in Altoona come into play. At Excel Lawns & Landscape, we view lawn care as a comprehensive approach to maintaining and enhancing your lawn's health and appearance.
Our team is dedicated to ensuring that every blade of grass receives the attention it deserves. We combine our deep knowledge of Altoona's specific lawn care needs with our passion for green spaces to provide a service that goes beyond mere maintenance. Whether it's regular mowing, aeration, or addressing specific lawn issues, our approach is always tailored to bring out the best in your lawn, making it a standout feature of your home in Altoona, IA.
Why Opt for Professional Lawn Care Services in Altoona?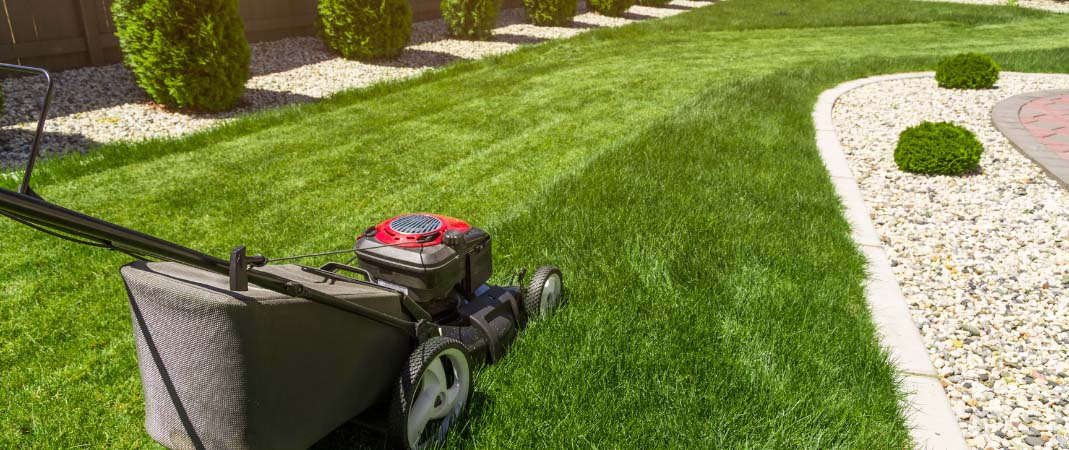 In Altoona, IA, your lawn is more than just a patch of green; it's a vital part of your home's appeal. This is where Excel Lawns & Landscape's professional Lawn Care Services make a difference. We understand that effective lawn care involves much more than occasional mowing and watering. It's about providing comprehensive care that addresses every aspect of your lawn's health and aesthetics.
Our professional team brings a wealth of expertise in lawn care, ensuring that every service we provide is tailored to the unique characteristics of your lawn. From soil analysis to pest control, we cover all the bases to ensure your lawn is not only beautiful but also healthy and sustainable. We recognize the diverse needs of different grass types, soil compositions, and local climate conditions in Altoona, and our services are designed to meet these specific requirements.
Choosing Excel Lawns & Landscape means opting for a lawn care partner who is committed to nurturing your lawn throughout the year. We don't just maintain your lawn; we enhance its growth, color, and texture, making it a source of pride and a testament to the care you invest in your property.
Discover the Benefits of Our Comprehensive Lawn Care Services in Altoona, IA
At Excel Lawns & Landscape, a BBB-accredited business, we're not just about lawn care; we're about bringing life to your garden. Our Lawn Care Services in Altoona, IA, are designed to make your lawn vibrant and healthy. Here's what makes us different:
Personalized Lawn Health: Every lawn has its story, and we listen to yours. We blend mowing, watering, and fertilizing in a way that suits your lawn best.
Green at Heart: We love nature as much as you do. That's why our methods are eco-friendly, keeping your lawn and the planet happy.
Care Through the Seasons: Whether it's the spring bloom or autumn leaves, we adapt our care to keep your lawn perfect all year round.
Local Lawn Experts: We know Altoona's lawns like the back of our hand. This local knowledge lets us give your lawn exactly what it needs.
By choosing Excel Lawns & Landscape for your lawn care needs, you're not just getting a service; you're investing in the health and beauty of your property. Reach out to us for a comprehensive consultation, and let us show you how we can transform your lawn into a thriving, vibrant part of your Altoona home.