In Waukee, IA, each lawn has its own unique story, and our Lawn Care Services in Waukee at Excel Lawn & Landscape are here to ensure every story is a vibrant one. We combine scientific knowledge with artistic touch in our approach to lawn care, making every Waukee lawn a testament to beauty and health.
At Excel Lawn & Landscape, we understand that every patch of green in Waukee has its unique charm. Our team, passionate about nurturing local lawns, offers tailored services to enhance the health and appearance of your outdoor space. From enriching the soil to perfecting the landscape, we're dedicated to making your lawn a source of pride and joy.
Why Choose Our Lawn Care Services in Waukee, IA?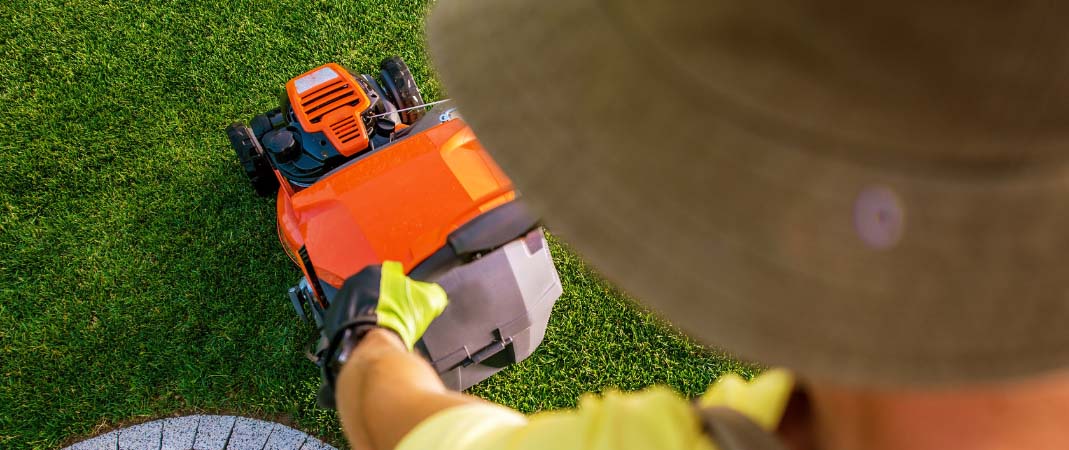 At Excel Lawn & Landscape, we bring over a decade of experience in professional lawn care services to Waukee, IA. Our expertise extends beyond basic lawn maintenance; we offer comprehensive care that includes soil health management, pest control, and seasonal preparations to ensure your lawn thrives year-round.
Understanding the unique challenges of lawn care in our area, we use tailored approaches to combat common issues like weed invasion, lawn diseases, and pest infestations. Our team employs both traditional and innovative techniques to keep your lawn healthy and vibrant.
Our commitment to nurturing the overall health of your lawn is evident in our focus on soil enrichment and aeration, ensuring strong root growth and lush, green grass. Specializing in seasonal lawn treatments, we adapt our methods to suit the changing Iowa climate, making your lawn resilient against seasonal challenges, from the heat of summer to the frost of winter. By integrating best practices in lawn care, we create thriving, beautiful outdoor spaces that enhance your home's curb appeal.
What Else Can Our Landscaping Company in Waukee, IA Do for You?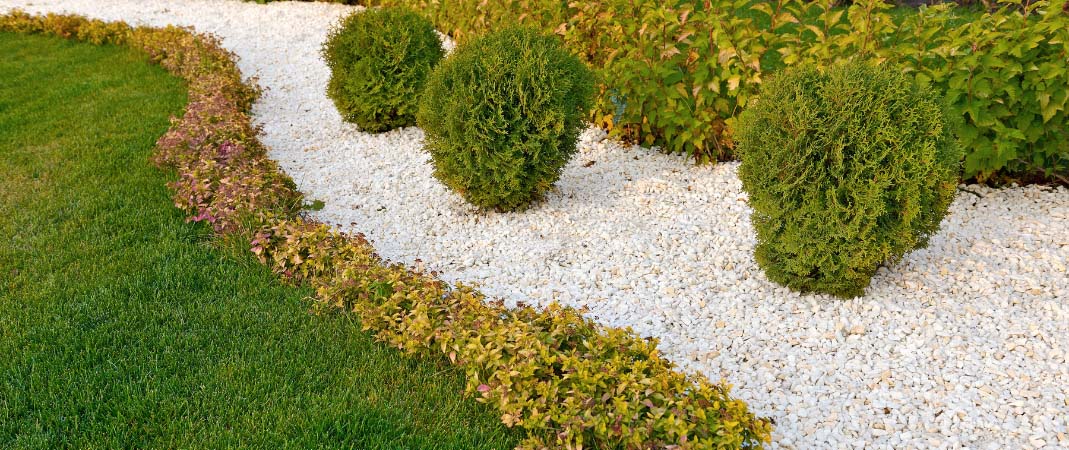 At Excel Lawn & Landscape, our dedication to top-notch service is evident in our A+ rating from the Better Business Bureau of Greater Iowa. Our team is not only certified but also passionate about delivering exceptional landscaping solutions. We offer a wide range of both one-time and ongoing services, tailored to meet the unique needs of your landscape.
Landscape Design and Installations: Our expertise shines in our ability to craft landscapes that are both beautiful and functional. Looking for sophisticated hardscape features such as elegant patios, serene ponds, or sturdy retaining walls? Or perhaps your preference leans towards the natural beauty of softscapes with vibrant plants, lush shrubs, and decorative hedges? Whatever your vision, our skilled team is equipped to make it a reality.
Lawn Care and Maintenance: The health and beauty of your lawn are paramount to us. Our comprehensive lawn care services go beyond the basics. We focus on detailed aspects of lawn maintenance, ensuring that your lawn stays lush and pristine all year round. From regular upkeep to advanced lawn care techniques, we've got every aspect covered.
Fertilization, Weed Control, and Pest Control: To keep your lawn and garden healthy, we offer specialized fertilization, weed control, and pest control services. Our team uses the best products and techniques to protect your outdoor space from common pests and weeds, ensuring robust growth and vibrant greenery.
If you're considering rock and mulch installations or any other landscaping services in Waukee, IA, don't hesitate to reach out to us. Contact us today for a free estimate, and experience the unparalleled quality and results that Excel Lawn & Landscape guarantees!