In Altoona, IA, your lawn is more than just grass – it's a part of your home's charm. That's where we come in. At Excel Lawns & Landscape, we get that every lawn is special. Our Mowing Service in Altoona is all about giving your lawn the care it deserves.
We're not just about cutting grass; we're about making your yard look great and feel welcoming. From neat trims to the right care for different grass types, we're here to make sure your lawn is something you're proud of. Let's make your outdoor space in Altoona, IA, the envy of the neighborhood!
Why Choose Professional Mowing Services in Altoona?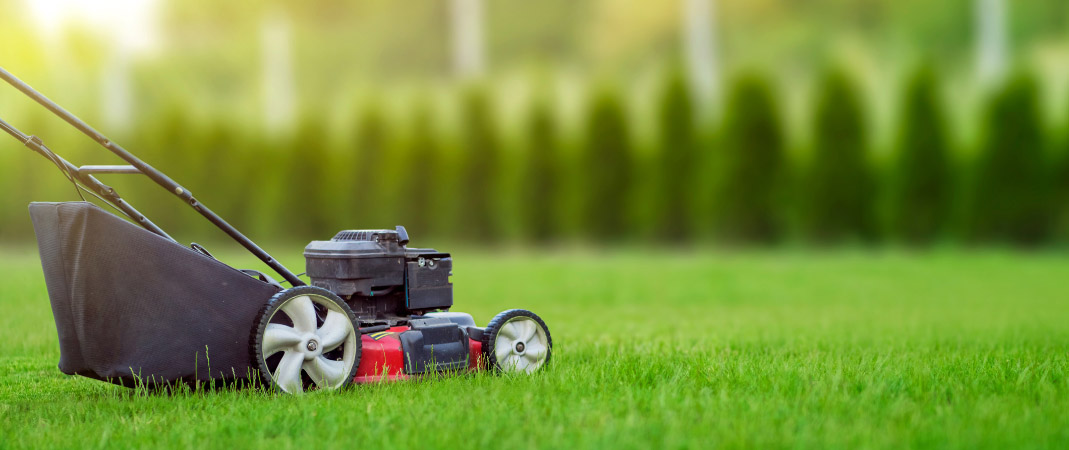 In Altoona, we understand that every lawn has its own character and needs. At Excel Lawns & Landscape, we're not just about mowing; we're about nurturing lawns. With over 15 years of experience, we bring a personal touch to each lawn we care for. Our team goes beyond mere cutting; we meticulously trim, edge, and maintain your lawn, ensuring it's not just tidy but thriving and healthy.
Our expertise in Altoona's unique grass types and weather patterns means we're equipped to handle any lawn, no matter its size or condition. We use the best tools and techniques to ensure your lawn is cared for in the most effective way. Choosing our mowing services means entrusting your lawn to a team that sees it as an extension of your home. We're committed to making your lawn a standout feature of your property, enhancing its beauty and appeal.
With Excel Lawns & Landscape, you get more than a mowing service; you get a dedicated team passionate about transforming your lawn into the pride of your Altoona home.
Discover Our Comprehensive Mowing and Lawn Care Services in Altoona, IA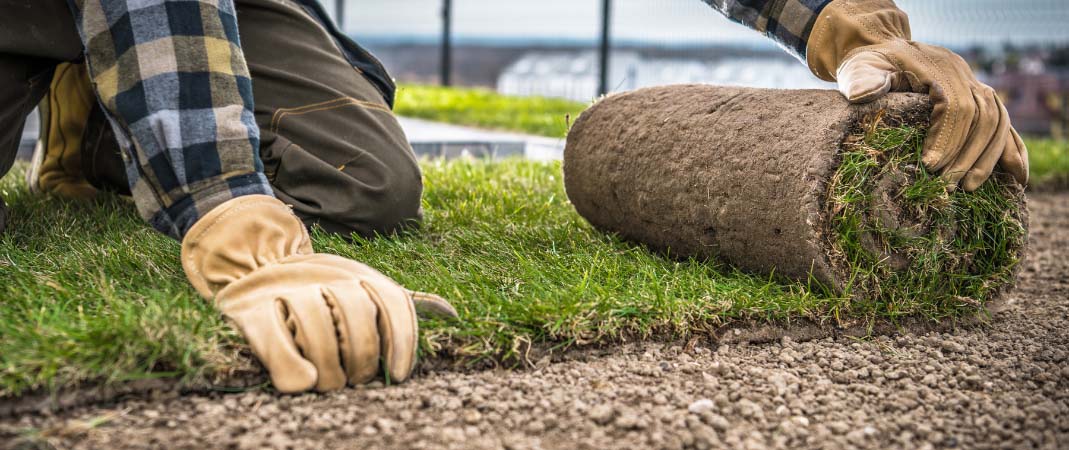 Welcome to the realm of exceptional lawn care in Altoona! At Excel Lawns & Landscape, we go beyond the basics of lawn mowing; we're your local lawn care aficionados, committed to enhancing the beauty of your outdoor spaces. Our reputation for quality is well-recognized, and our certification stands as a testament to our lawn care expertise. Here's a glimpse of what we offer in Altoona:
Professional Mowing and Lawn Upkeep: At Excel Lawns & Landscape, our approach to lawn mowing in Altoona is about more than just trimming grass. We focus on transforming your lawn into a lush, vibrant space. Our skilled team provides thorough lawn care, ensuring that every blade of grass is not only trimmed but also nurtured to its healthiest state.
Customized Landscape Enhancements: We take pride in elevating the aesthetics of your yard. Our expertise lies in adding personalized landscape features, from eye-catching flower arrangements to practical yet stylish garden designs. We work closely with you to turn your outdoor space dreams into reality.
Adaptive Seasonal Lawn Care: Understanding that lawn care varies with the seasons, we offer specialized treatments tailored to the time of year. Our services range from rejuvenating spring fertilization to essential autumn leaf removal, all aimed at keeping your lawn immaculate throughout the year.
Environmentally Conscious Lawn Care: We're dedicated to preserving the environment while maintaining your lawn's beauty. Our team employs sustainable lawn care methods, including organic fertilization and environmentally friendly pest control, to ensure your lawn thrives in harmony with nature.
Looking for specialized lawn care services in Altoona, IA? Our Mowing Service in Altoona is more than just cutting grass; it's about elevating the overall health and appeal of your outdoor area. Contact us for a complimentary estimate and let us show you how our dedication to lawn excellence can make your yard a standout feature of your Altoona home.