In Des Moines, IA, a well-maintained lawn is not just about aesthetics; it's about creating a welcoming and healthy environment. At Excel Lawn & Landscape, our Mowing Service in Des Moines recognizes that mowing is a crucial aspect of lawn care that requires precision and expertise.
Our mowing services in Des Moines are designed to enhance the beauty and health of your lawn, ensuring it reflects the pride you take in your home and community. With our experienced team and state-of-the-art equipment, we provide meticulous mowing services that cater to the unique needs of each lawn in Des Moines.
Why Opt for Professional Mowing Services in Des Moines?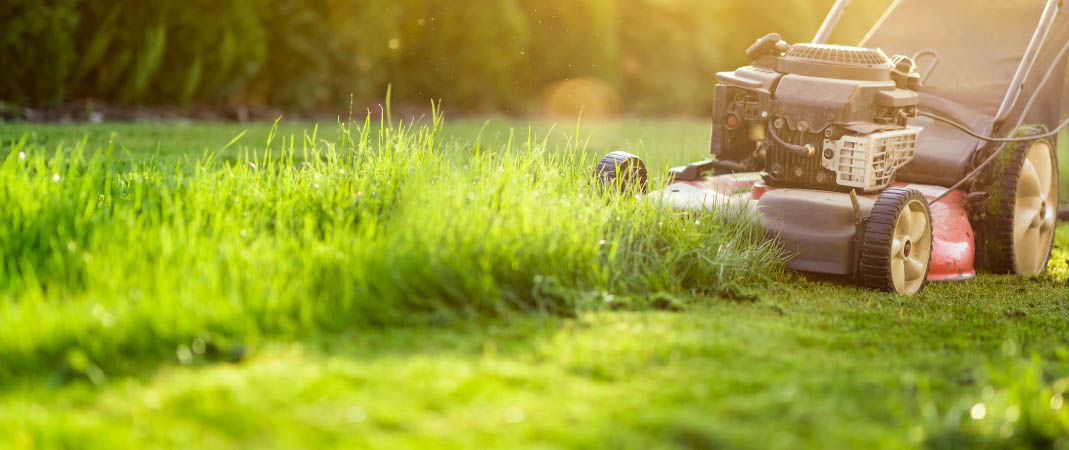 At Excel Lawn & Landscape, we bring over a decade of experience in lawn care and mowing services to Des Moines, IA. Our expertise isn't just limited to keeping your grass at the perfect height; it extends to understanding the specific needs of your lawn to ensure optimal health and growth.
We understand that consistent and expert mowing is key to a thriving lawn. By using the right mowing methods, we not only enhance your lawn's appearance but also promote healthier grass growth.
Moreover, our Mowing Service in Des Moines is tailored to the unique characteristics of each lawn. We consider factors like grass type, growth patterns, and local climate conditions to determine the best mowing schedule and techniques. This personalized approach by our Mowing Service in Des Moines ensures that your lawn not only looks its best but also thrives in the local environment.
What Additional Services Does Our Mowing Company Offer in Des Moines, IA?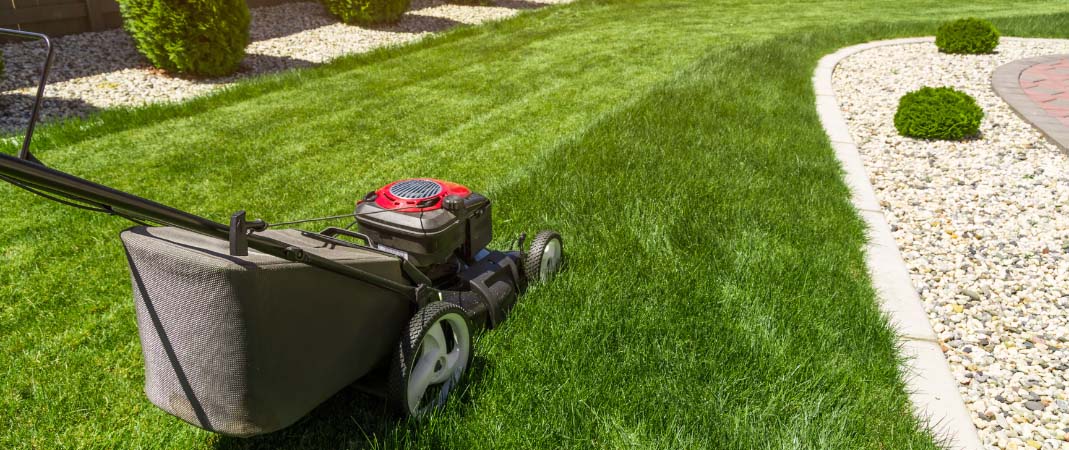 Excel Lawn & Landscape is more than just a mowing service. We're a full-service lawn care provider in Des Moines, IA, renowned for our commitment to quality and customer satisfaction. Our team's expertise is recognized by our A+ rating with the Better Business Bureau of Greater Iowa, a testament to our unwavering dedication to lawn care excellence. Here's an overview of the diverse services we offer:
Customized Landscape Design and Installation: Whether you're envisioning a serene garden with elegant water features or a practical outdoor living space, our team is skilled in both hardscape (like walkways, patios, and decorative walls) and softscape (such as planting vibrant flowers, shrubs, and trees) elements. We bring your landscaping dreams to life with our creative designs and quality installations.
Comprehensive Lawn Care and Maintenance: Our services extend to complete lawn care, ensuring your grass stays healthy and lush throughout the year. This includes regular maintenance, soil nourishment, and disease prevention strategies tailored to the unique climate and soil conditions of Des Moines.
Seasonal Services: We understand the challenges of changing seasons in Des Moines. Our team is equipped to handle snow removal during the winter months, ensuring your property remains safe and accessible. Additionally, we offer specialized seasonal services like spring clean-up and fall leaf removal to keep your landscape pristine year-round.
Fertilization, Weed, and Pest Control: A healthy lawn is more than just regular mowing. We provide expert fertilization services, effective weed management, and eco-friendly pest control solutions to ensure your lawn remains a vibrant and enjoyable space.
For a free estimate and to discover how our Mowing Service in Des Moines can transform your lawn into a vibrant, healthy landscape, contact us today. We're dedicated to your lawn's health and your complete satisfaction in Des Moines, IA.