In Waukee, IA, everyone loves a beautiful lawn. That's where our Mowing Service in Waukee comes in. At Excel Lawns & Landscape, we see mowing as an art that makes your yard look great and keeps your grass healthy.
We understand that your lawn is a reflection of your home's charm. Our mowing service is tailored to ensure your lawn looks perfectly manicured, mirroring the care you put into your home. Our approachable team, armed with the finest tools and a sharp eye for detail, works diligently to maintain the beauty of your lawn.
Why Choose Professional Mowing Services in Waukee?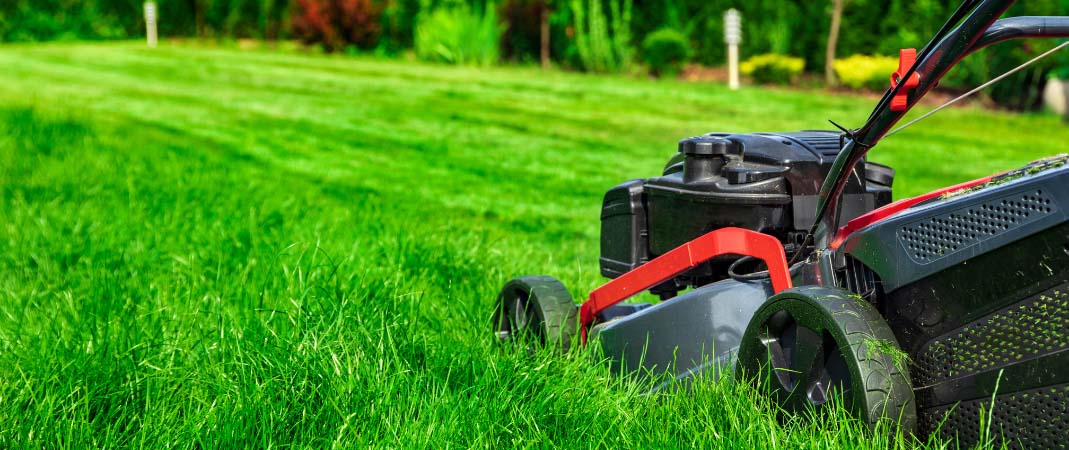 In Waukee, we know every lawn is special. That's why at Excel Lawns & Landscape, we do more than just mow your grass. We've been caring for lawns for over 15 years, and we believe in giving each one the personal touch it needs. Our team doesn't just cut your grass; we trim, edge, and maintain it regularly, making sure your lawn is not only neat but also healthy and happy.
We've got the best tools for the job, and our team knows all about Waukee's weather and grass types. This means we can take care of any lawn, big or small, in just the right way. When you choose our mowing services, you're choosing a team that treats your lawn like their own. We're here to make sure your lawn looks great and feels great, adding beauty and charm to your home or business.
With Excel Lawns & Landscape, you're not just getting a mowing service; you're getting a team that's dedicated to making your lawn the best part of your property.
Explore Our Wide Array of Landscaping Services in Waukee, IA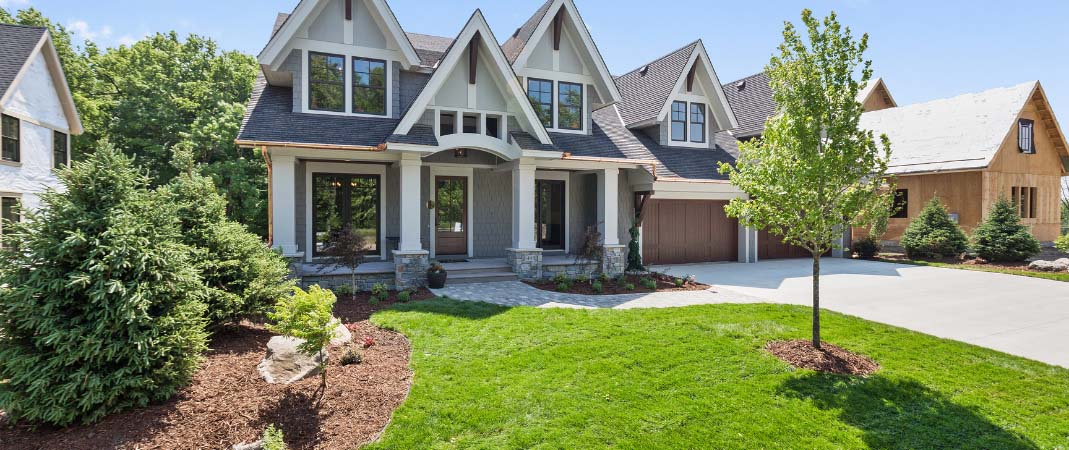 Welcome to our world of landscaping in Waukee! We do more than just trim your grass; we're like your friendly next-door experts passionate about beautifying your outdoor areas. Our dedication to quality has earned us top marks with the Better Business Bureau of Greater Iowa, and we're fully certified to assure you of our expertise. Here's what we bring to your doorstep:
Innovative Landscape Design and Installation: Think of us as artists for your yard, crafting everything from charming walkways to serene water features, and planting vibrant gardens.
Consistent Lawn Care and Maintenance: We're here to ensure your lawn stays lush and lovely all year round.
Reliable Snow Removal Services: When winter arrives, count on us to keep your driveways and paths clear and safe.
Specialized Lawn Treatments: From fighting weeds to nourishing your turf, we've got the skills to keep your lawn in top shape.
Seeking unique rock layouts or garden mulch in Waukee, IA? Our Mowing Service in Waukee is more than just grass cutting; we're here to enhance every aspect of your outdoor space. Feel free to contact us for a no-cost estimate. We're dedicated to transforming your lawn into a source of pride and joy, reflecting the high standards of our mowing service in Waukee.