Winter in Des Moines can really put things on ice, can't it? Snowy driveways and slippery sidewalks aren't just a hassle; they're potential hazards. That's where Excel Lawn and Landscape steps in. As experts in Snow Removal in Des Moines, we do more than just keep your lawns pristine; we're your winter warriors.
Excel Lawn and Landscape offers a full spectrum of snow removal services, not just limited to clearing driveways. Imagine a complete winter care package that includes efficient snow plowing, thorough de-icing, and meticulous sidewalk clearing. Our skilled team, armed with advanced equipment, ensures that every inch of your property in Des Moines stays safe and easily navigable, no matter the intensity of the snowfall.
So, why let winter worries pile up? Leave the snow to us and savor the season. With Excel Lawn and Landscape, winter in Des Moines just got a whole lot easier.
Why Choose Excel Lawns & Landscape for Snow Removal in Des Moines?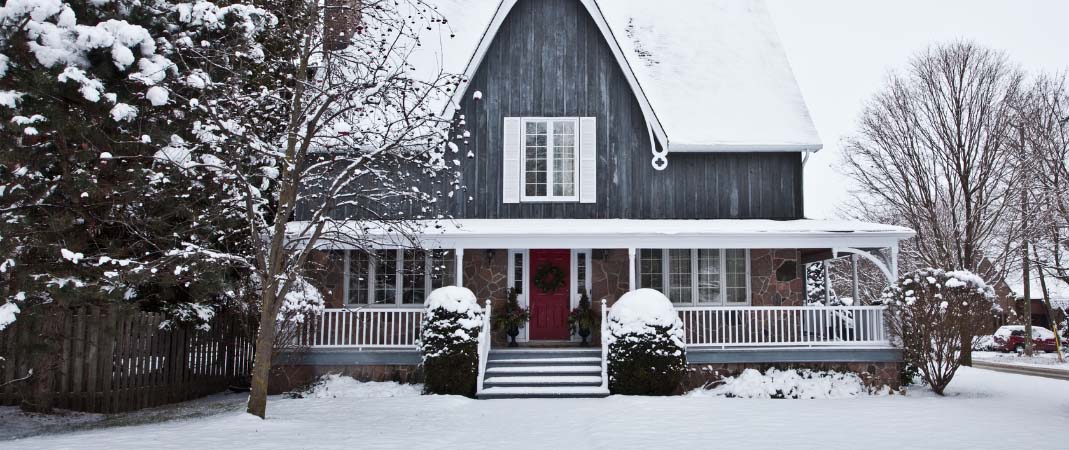 Adapting to Every Des Moines Property's Snow Challenges
In Des Moines, every property faces unique snow removal challenges. At Excel Lawns & Landscape, we understand this diversity. That's why we've developed a range of snow removal services, each designed to cater to your individual needs, whether it's a one-off clearing or ongoing support during Des Moines' snowy season.
Emergency Snow Clearing Service:
Surprised by an unexpected snowstorm? Stay calm. Our responsive team is on standby to swiftly clear your property of snow, ensuring minimal disruption to your daily routine.
Comprehensive Seasonal Snow Management:
For those who value preparedness, our comprehensive seasonal packages are ideal. Opt for one of these plans, and you'll have the assurance that, regardless of the frequency or intensity of snowfall, Excel Lawns & Landscape is your steadfast partner in snow removal throughout Des Moines' winter months.
Anticipate a relaxed winter season in Des Moines, IA, without the worry of snow disruptions. Reach out to Excel Lawns & Landscape for detailed information on our Snow Removal services. Discover the ease and dependability that comes with our professional snow management, tailored to keep your winter hassle-free.
Experience the Excel Lawns & Landscape Advantage in Des Moines
Commonly Asked Questions
How fast is your response time after it starts snowing?
We pride ourselves on our swift response times. Our team in Des Moines is always ready and vigilant, springing into action to tackle snow accumulation as soon as it begins.
What environmentally friendly options do you offer for deicing?
In Des Moines, we are committed to eco-friendly practices. We utilize green deicing methods that are equally effective as traditional techniques, but with a reduced environmental footprint.
Do you provide snow removal services for businesses?
Yes, we proudly offer our snow removal services to both residential and commercial clients in Des Moines, IA. Whether it's a home or a business, we ensure efficient and thorough snow clearing.
Contact Us Today for Snow Removal in Des Moines, IA
Don't let the winter weather disrupt your daily routine. Get in touch with Excel Lawns & Landscape today to set up your Snow Removal in Des Moines. With our 24/7 service availability, prompt response times, and unwavering commitment to your satisfaction, you can count on us to ensure your Des Moines, IA property remains safe and accessible all winter long.