Some homeowners do everything in their power to care for their lawns but still fall short. If you find that your neighbors' lawns are thicker and greener, and their yards healthier and more aesthetic, it might be time to consider professional Lawn Care in West Des Moines.
Sometimes, it seems that you cannot 'convince' the turf, shrubs, and plants to reach their maximum potential no matter what you do. Whether it's mowing the lawn too seldom or too often, or using store-bought fertilizers, our experts in Lawn Care in West Des Moines, IA are here to tell you what they can do for you!
What Can Excel Lawns and Landscape Do for You this Year?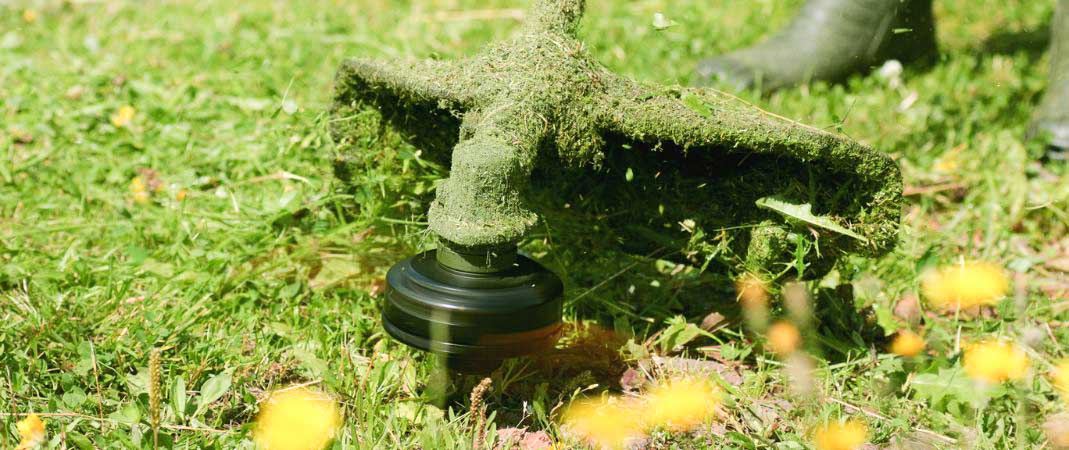 We are a locally operated lawn care contractor, present in West Des Moines, IA, for over ten years. Our reputation, quality landscaping and lawn care services, affordable prices, and reliability made us the area's to-go company for any green need residential homeowners or commercial sites have. But let's see what our technicians can provide you with all year long:
Scheduled or regular lawn mowing with commercial-grade equipment, delivered by trained professionals.
Soil core aeration, dethatching or power raking, sod installations, and overseeding.
Soil testing.
Lawn fertilization and weed control, including flower bed and landscaping bed maintenance such as pre-emergent weed control and hand weeding.
Curb appeal maintenance – ornamental tree trimming, bush trimming/shrub pruning, mulch installation, etc.
Spring Cleanup and Fall Cleanup, Leaf removal, and landscape management.
Perimeter pest control, mosquito control services, various options to deter pests and other lawn issues.
Lawn repairs and renovations for damaged lawns.
Mole control, etc.
We are a company working with licensed professionals who are trained in horticulture, agriculture, landscape design, and structural engineering. Excel Lawn and Landscape will treat your lawn, taking care of its individual needs. We tailor all our interventions factoring in the soil's pH and nourishment needs, sun vs. shade ratio, drainage and irrigation potential, native vs. exotic plants and present pest pressure in your West Des Moines Lawn.
Why Else Should You Choose Our Expert Lawn Care in West Des Moines, IA?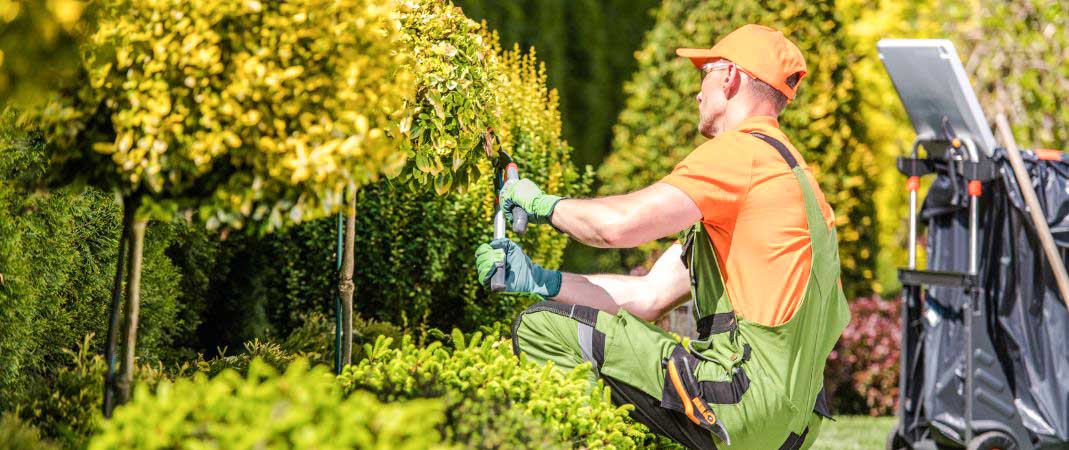 Do you need help with anything else when it comes to landscaping, maintenance, or lawn care in West Des Moines? Our technicians are here to tell you why you should work with us:
We offer complete landscaping services, from design and plant installations to building hardscapes and renovating the property from A to Z;
You can call us to redo a job if you are not 100% happy with our results entirely for free, and we will do it!
Contact us now for a free estimate, and we guarantee the best lawn care in West Des Moines, IA!