Many homeowners in West Des Moines – especially those who just purchased their dream homes – do not know that landscaping means more than just mowing the lawn or trimming the shrubs. In fact, Landscaping in West Des Moines can also mean reliable and balanced installations of rocks and mulch, particularly on large properties where you have distinct sun and shade areas.
You may consider rock installations to have only an aesthetic purpose, but there is more to them than you think. Similarly, mulch can play different roles in the same yard, so you have to pay attention to types, quantities, applications, etc. Let our experts in landscaping in West Des Moines, IA, detail such matters for you today!
Why Do You Need Professional Landscaping in West Des Moines for Rock/Mulch Installations?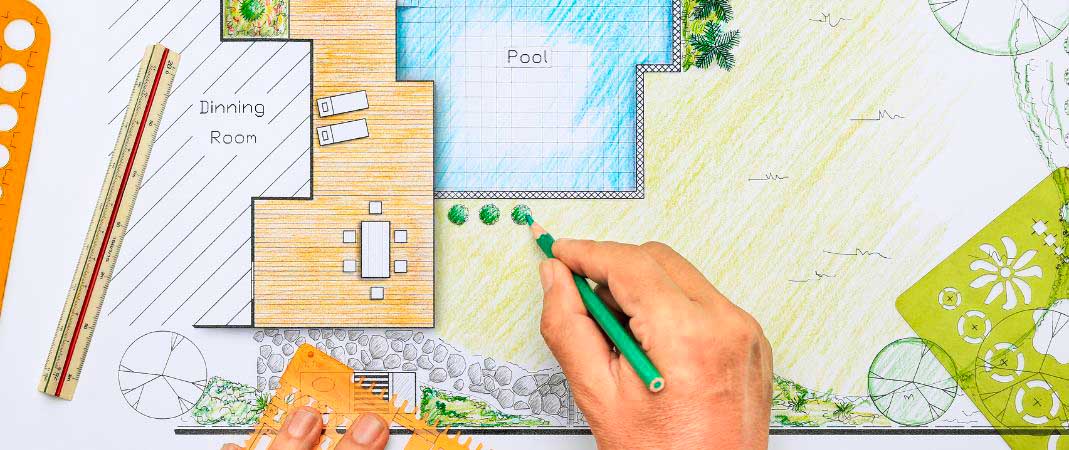 Excel Lawn and Landscape have over a decade of experience in all landscaping services in West Des Moines, IA. From landscape design and architectural planning to structural engineering, and from softscaping to landscape maintenance, we have the equipment and the expertise to turn your yard into a patch of paradise.
We know that rocks are excellent solutions to suffocate weeds in a yard regarding rock and mulch installations, also giving it a neat, rustic, professional look. On the other hand, our experts in landscaping in West Des Moines, IA, can offer you their help with it comes to desert scaping and creating outdoor art using rocks and other minimalist vegetal and mineral elements.
Rock installations are also perfect for low-water yards but less than ideal when it comes to sunny patches on your property, as they accumulate too much heat. On the other hand, mulch provides the soil with the proper protection against heat, weeds, and even pests. Inorganic mulches have an aesthetic role, adding color, contrast, and texture to your flowerbeds, vegetable gardens, trees, etc.
What Else Can Our Landscaping Company in West Des Moines, IA Do for You?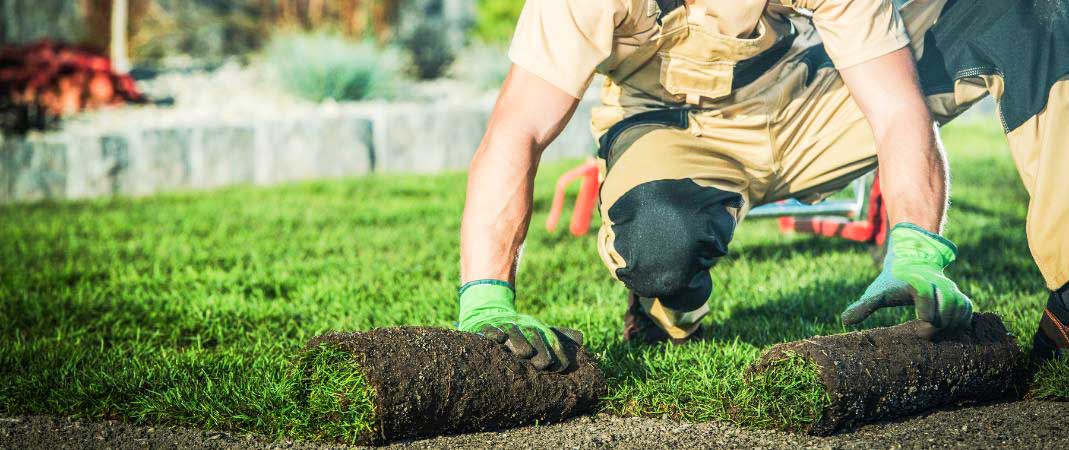 Our company has an A+ rating with the Better Business Bureau of Greater Iowa and carries all the certificates proving we are among the best in our field. Here are some other one-time or seasonal services we offer should you choose to work with us:
Landscape design and installations, including hardscape elements (pavers, patios, ponds, retaining walls etc.) and softscape elements (new plants, shrubs, hedges, etc.)
Lawn care and maintenance
Snow removal services
Fertilization, weed control, and pest control
If you need us for rock and mulch installations or other landscaping services in West Des Moines, IA, contact us now for a free estimate, and we guarantee the best results!