Most homeowners invest everything—effort, time, and money—in maintaining their lawns and landscapes to enjoy all the pleasures and comforts they bring. However, achieving that lush, green lawn can be elusive. If you find yourself envying the neighbors' thicker, greener lawns or lusher flowerbeds, it might be time to consider professional Lawn Treatments in West Des Moines.
Sometimes, despite your best efforts, the turf and plants just won't give their 100%. Whether you've tried different fertilizers or 'universal' weed killers, our experts in Lawn Treatments in West Des Moines, IA are here to help!
Competent Lawn Treatments in West Des Moines, IA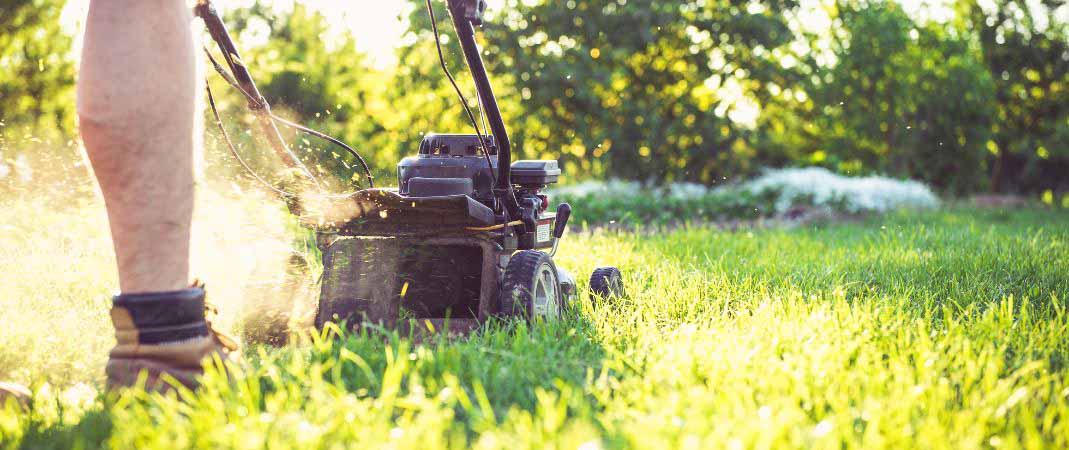 As you probably know by now, Excel Lawn and Landscape is a locally owned and operated lawn care company, present in West Des Moines, IA, for over ten years. The unmatched quality of our landscaping and lawn care services, affordable prices, and reliability made us the area's one-stop shop for all "green" services in the area. But let's see what our specialists can provide you with when it comes to lawn treatments in West Des Moines, IA:
A one-time fertilization and weed control job or an annual program including pre-emergent crabgrass control, sod webworm & grub treatments, lawn aeration, shrub & tree fertilization, and more;
Regular soil and vegetation assessments to adjust our applications accordingly;
Certified mulch installations;
Tailored fertilizer blends that are efficient and safe for the soil, vegetation, people, pets, and the micro-ecosystem thriving on your property;
Lawn renovations for weed-damaged lawns.
You should know that our company's technicians carry licenses in pesticide and chemical applications, a state of Iowa dealer nursery license, and all the insurance policies necessary for your peace of mind.
Why Should You Choose Our Lawn Treatments in West Des Moines, IA?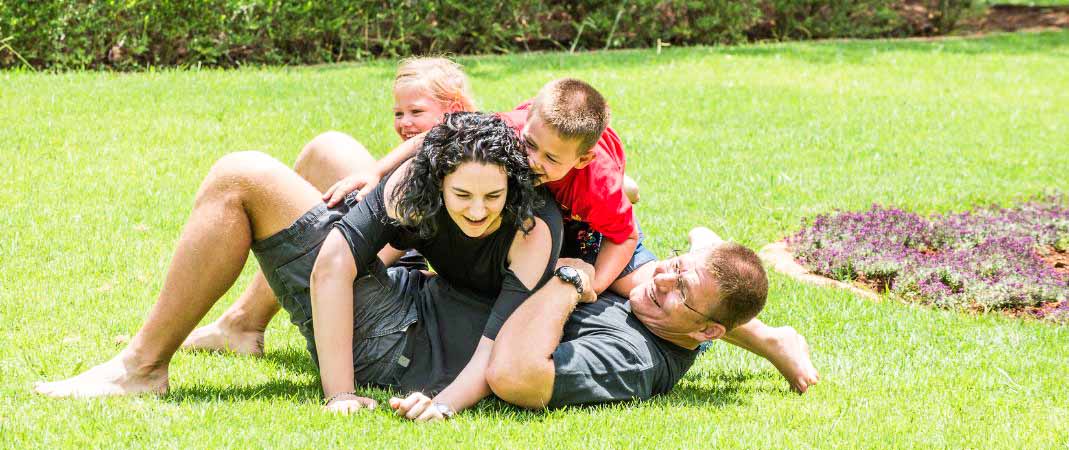 Our company covers everything our customers need under one roof. With dozens of excellent customer reviews, we strive to provide you with impeccable services too. But here are other motives why you should choose us instead of the competition:
First of all, working with us means an incomparable satisfaction warranty: if you are not 100% satisfied with our work, we will go back and do it again for free!
You will love our dependable schedules, insurance-covered services, and outstanding customer support!
All our clients are happy to work with our friendly and professional technicians, who are always willing to help no matter what!
Get in touch with our professionals to get a free quote! Get the best and most affordable lawn treatments in West Des Moines, IA, right now!